We always find time to hear you. Do contact us for anything you like.
For any concerns such as citizen journalism issues, technical and publishing issues, collaboration, ad sponsorship, partnership inquiry, or anything you would like us to hear, please let us know. We appreciate it very much.
Or you may fill out the form and submit it to us. Click here
We are also encouraging everyone to contribute articles to get them published on Philippine Pundit. Join us by submitting any articles of any genre.
Or you can send your article, news, feature, commentary, literary pieces, etc. to our email above.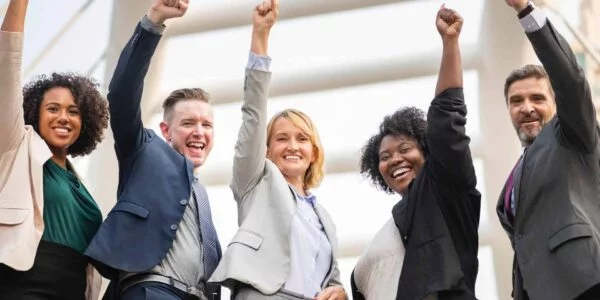 Need a website for your personal or business?
For only Php20K, we can build and launch your website, excluding the shared hosting plan and the domain.
A shared hosting plan and domain depend on your choice. Prices may vary. We can provide you with more information about the shared hosting plan and domain before building your website and finally launching it.
Content on major pages of the website, such as the About Us and Contact Us and other pages your website must have, shall either be on your part or we provide them for you with additional expenses. We can talk more about that and other things that will be commensurate to the work expected.
Website management, search engine optimization (SEO), and website maintenance are not included in the Php20K. This introductory price is only for building a website in its basic phase and launching it live. It also excludes the shared hosting plan and domain. A shared hosting plan and domain are necessary for websites to work.
We can talk more about it by reaching out to us. Either send us a message or call us at +63 926 – 0884 – 552, or you can email us at rqjavines@gmail.com for immediate response. ▲