About Philippine Pundit
We are a borderless citizen journalism platform publishing the latest and breaking news, critical opinions, no-holds-barred commentaries, and anything worth sharing from politics, social issues, and business trends to technology updates.
Mission Statement
Philippine Pundit pivots itself to become one of the most preferred online citizen journalism platforms with credible and verifiable sources and a quick reference guide for critical opinions and no-holds-barred commentaries on social issues and politics, news, technology, and business developments.
Value Proposition
It is the value proposition of Philippine Pundit to keep its credibility, objectivity, balance, and relevance always in check.
At par with the public interest, we provide quality content worth publishing and engaging by delivering no spin coverage of news and updates, reporting events or trends worth sharing with the public, and engaging in or writing no-holds-barred commentaries and data-based opinions about politics, governance, and social issues worth critiquing.
Philippine Pundit stands in unity among the rest of the online sources, online citizen journalism platforms, various press or cause-oriented institutions, and the mainstream media to fight against fake news and to uphold the free flow of ideas, opinions, or the freedom of the press.
Who's Behind Philippine Pundit
Philippine Pundit is an independent citizen journalism platform owned, managed, and edited by Regel Q. Javines. Its business headquarters is located at 53 FTI Road, Zambales St., Zone 5, Vill, Taguig, 1630 Metro Manila, Philippines.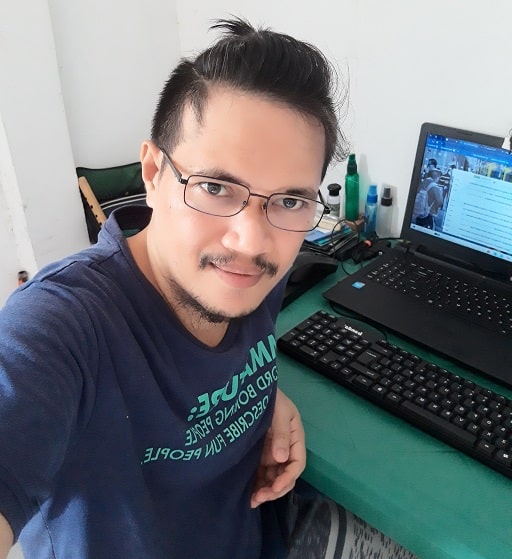 Regel Javines attempts to understand life and existence through the lens of gnostic spirituality and ontological mathematics. He has been blogging since 2011 writing news, commentary, and opinion about politics, law, and various pressing social issues of interest. Regel is a graduate student at the University of San Carlos taking up an M.A. in Philosophy. View his profile >>>
What is all about Philippine Pundit? It is open to all. It is our unified goal to critically inform the public with credible information and verifiable sources to help them arrive at making well-informed decisions.
Any topics you think are worth sharing. Get it published, and join with the rest of Philippine Pundit's contributors as citizen journalists wielding their pens to help start changing the way the world unfolds.
Wherever you are in this planet we truly cared for, regardless of race, color, belief, gender preference, affiliation, or just simply be you, this is our voice, our platform. This platform is we—about us, about the people and the world, about our future, and about Philippine Pundit as a truly independent, borderless citizen journalism platform.
---
DISCLAIMER: Philippine Pundit, in any way, is NOT affiliated with the government of the Republic of the Philippines or its other agencies or any attached instrumentalities.