About Philippine Pundit
We are a borderless atypical punditry and insights knowledge platform for Filipinos and Beyond. We publish matter-of-factly no-holds-barred commentaries, studied insights about issues that matter, and philosophical views about understanding life and existence through the lens of gnostic spirituality and ontological mathematics.
We also dabble in the latest and breaking news, press releases, government proclamations, international relations, business, marketing, technology, and updates on global health and security and terrorism.
As a borderless atypical knowledge platform, we conform to the basic tenets and standards of principles of journalism when publishing news articles and bits of information useful for education and general public reference.
Mission Statement
We pivot ourselves to be one credible and trustworthy online media platform that centers on contributing facts, information, and insights worth considering for various decision-making.
Vision Statement
Philippine Pundit envisions a truly independent, borderless citizen journalism platform that is open to all citizens, regardless of nationality, background, race, gender, or political affiliation.
We are those who have inspiring and worth-telling stories, critical insights and commentaries on critical topics and social issues, and exclusive news, or even news updates or trends in various fields.
We are those who have valuable information the world needs to know without restrictions and any vested interest to protect, except for the interest of the public so they may truly know.
Value Proposition
It is the value proposition of Philippine Pundit to keep its credibility, objectivity, balance, and relevance always in check.
At par with the public interest, we provide quality and engaging content by delivering no-spin publication of news and updates, and information worth sharing with citizens and readers.
Philippine Pundit stands in unity among the rest of the online sources, online citizen journalism platforms, various press or cause-oriented institutions, and the mainstream media to fight against fake news and to uphold the free flow of ideas, opinions, or the freedom of the press.
Brief Background on How PHPundit Come to Being
Regel Javines has been writing online since 2011 while juggling his full-time employment as editor in a book publishing company with contributing articles on Philippine governance and politics to some online media outfits, such as the already defunct Yahoo! Contributor Network and the Allvoices.com—global citizen journalism platforms.
He started his writing avenue by creating a hosted website, Philippine Review, through WordPress.com in August 2011. He published mostly commentaries about Philippine governance and politics.
While writing for his blog, he also started contributing articles to global online news media outfits, such as the Yahoo! Contributor Network and Allvoices.com.
Eventually, in July 2016, Regel Javines started his self-hosted website, MainbarOnline. It is his first registered domain name that runs from July 2016 to May 2018. MainbarOnline halted its active online presence because of a lack of funds.
Finally, on October 4, 2020, Regel decided to write online again. He, then, thought up a domain name and registered it. Then, for a little while, Philippine Pundit came forth.
The COVID-19 pandemic, his self-propagated spiritual journey, over a decade of unstable employment in various companies, and unemployment after he left The Manila Times in December 2019 helped him determine to make a writing comeback by creating Philippine Pundit.
It has been the main purpose of the Philippine Pundit to contribute information and knowledge on Philippine governance and politics to citizens and readers and write commentaries on various social issues that matter.
Further, it finally opened its doors to citizens and readers who are interested to contribute voluntarily articles such as commentaries and opinions about issues and literary pieces of their interest.
With that, it started to become a borderless citizen journalism platform committed to helping inform and educate citizens and readers in the best possible way it can.
Today, we continue and are still consistent with our commitments.
We then become atypical in our representation to write and publish punditry and insights about various topics, subjects, or issues. This is so to provide the full spectrum of unbiased opinions. That is, open to criticisms while holding on to our objective to create an active and healthy borderless avenue for freedoms.
It is our ultimate goal, without ceasing and unwavering, to educate, influence, and contribute sound reasoning and judgment useful for the decision-making of citizens and readers, in general.
Furthermore, as we wish to continue our commitments and goals as a borderless knowledge platform, we deeply understand the coexistence of our duty to help spread kindness and humanity.
We hope for more possibilities to come. We are committed to engaging in various humanitarian causes in the future. It has been the soul of our existence to fulfill the core of our commitments to humanity that are holistic in the approach to life and existence.
Finally, we hope that these commitments, goals, and humanitarian duties will come about with your HELP.
Our interconnectedness is what most defined us all. So mote it be. ▲
Get Published
Consistent with our mission and value proposition, we encourage everyone, without restraint or discrimination, to submit news, commentary, articles about various social issues that matter, or anything worth sharing to help us make the world better informed.
Join us and become a contributor by submitting your articles to us and getting them published.
Author of Philippine Pundit
Philippine Pundit is an independent and borderless atypical punditry and insights knowledge platform that is owned and managed by Regel Javines—a Filipino blogger, former student leader, student activist, and campus journalist.
Regel Javines attempts to understand life and existence through the lens of gnostic spirituality and ontological mathematics. He has been blogging since 2011 writing news, commentary, and opinion about Philippine governance and politics, law, and various pressing social issues of interest.
Regel is a graduate student presently working on his Master of Arts in Philosophy at the University of San Carlos. Read more >>
Philippine Pundit Contributors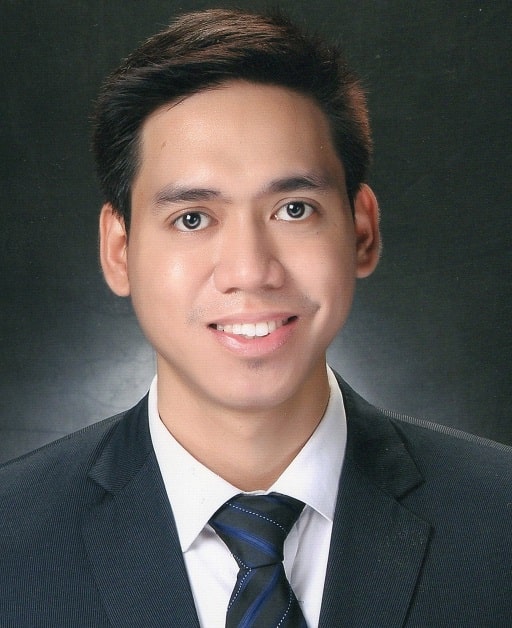 Jade P. Manzano is a law graduate from the Philippine Law School. He joined other Filipino delegates in the 2022 International Model United Nations held in Indonesia. He was a former PR head of The Bedan and former College Editors Guild of the Philippines area coordinator, back in college. Jade finished a Marketing & Corporate Communications degree and a master's in business administration at San Beda University – Manila. At present, he works as a legal researcher in a government agency.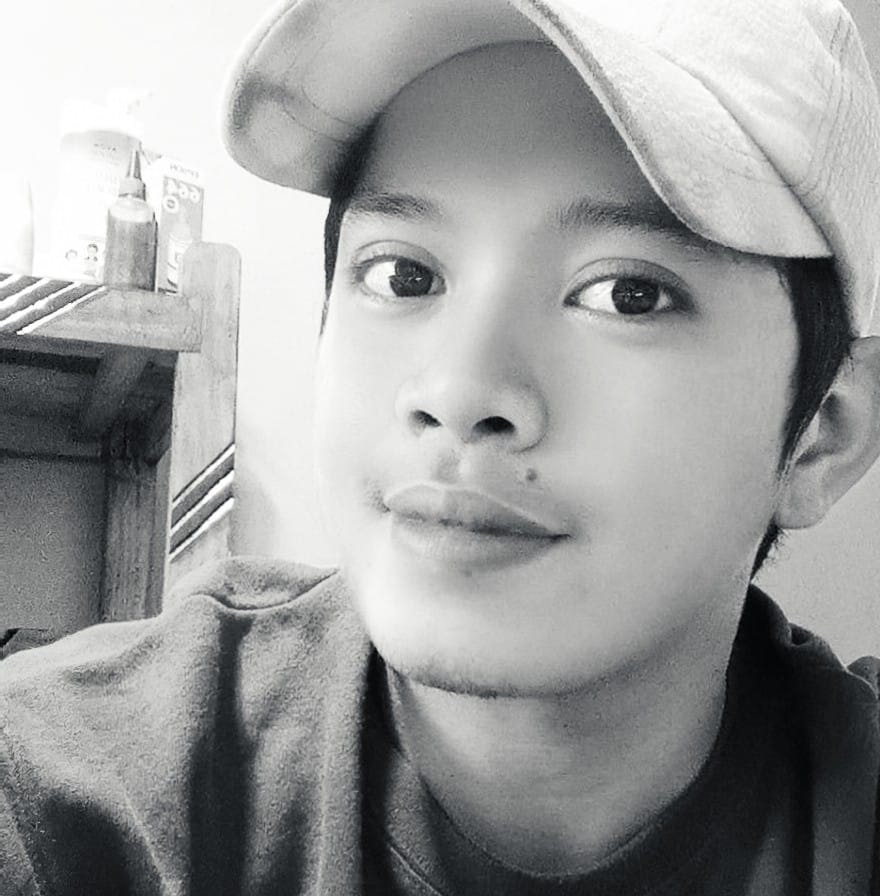 Joel G. Ebardo teaches English at Salvador National High School and is a reading coordinator of the school's Tara Basa & SIKAD reading program. He graduated with a degree in Education (English) from PUP-Taguig and earned some Master's academic units from PUP Open University. Joel is a former editor-in-chief of an official student publication of PUP-Taguig Campus.
DISCLAIMER: Philippine Pundit is not affiliated with the government of the Republic of the Philippines or with any of its agencies and attached instrumentalities.