About Regel Javines
Regel Javines has been writing since 2011 publishing news, commentaries, and opinion pieces about politics, governance, and various pressing social issues of interest.
While working full time, he juggled his career as a textbook editor with writing and contributing articles to news media outfits.
He is then a stringer at Yahoo! Contributor Network contributing commentaries on politics and governance and a former citizen journalist at Allvoices in 2012. Both global news media platforms are now defunct.
Regel has been a holder of the Career Service Eligibility – Professional since 2009.
From Consistent Valedictorian to Student Activist-Campus Journalist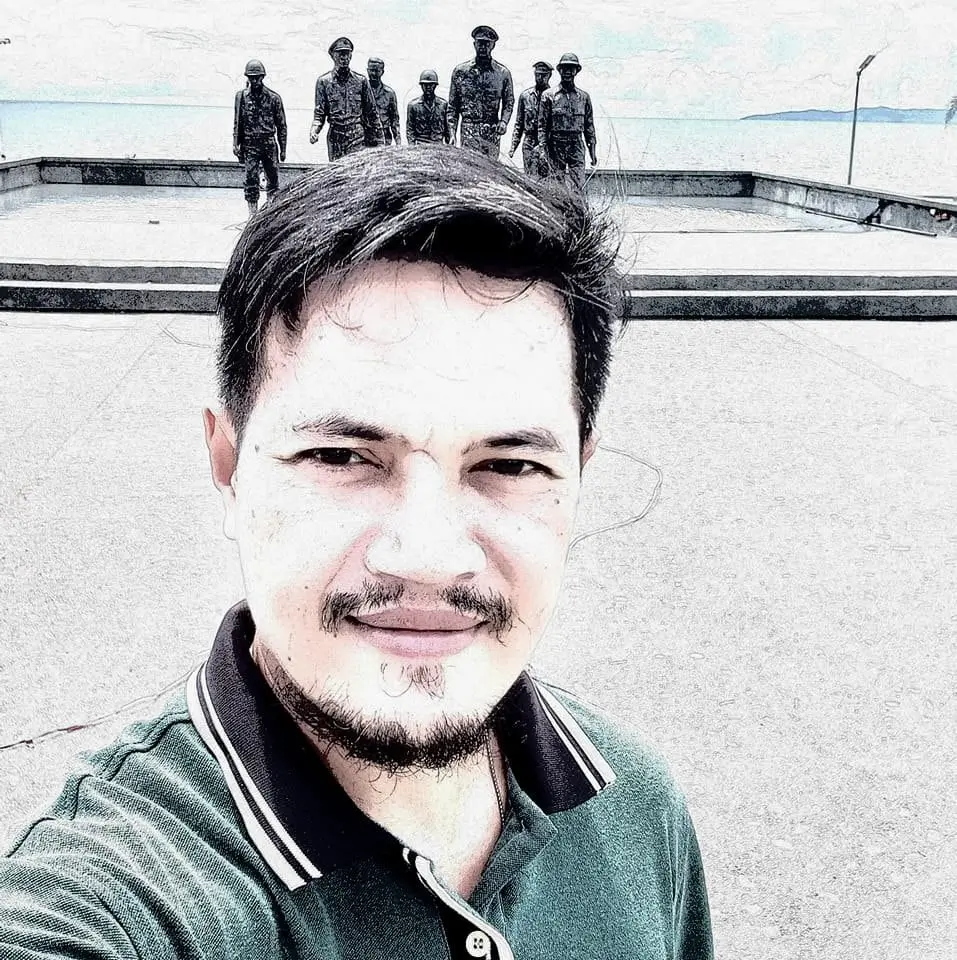 He graduated class valedictorian both in elementary and high school. In college, Regel joined a progressive student organization while he was just starting off living an iskolar ng bayan life as a freshman on a campus of the largest university in the country when it comes to student population—the Polytechnic University of the Philippines (PUP)—for decades, it has been a "bastion of student activism."
Still, as a freshman, Regel also joined the progressive official student publication of PUP, Taguig campus, The Chronicler, as a staff writer. As a sophomore, he obtained the assistant editor position, and as a junior, he eventually became its editor-in-chief until he graduated.
Despite battling financial struggle on the one hand and confronting a series of campus repression and filial obligations on the other hand, Regel Javines finished his bachelor's degree in Office Administration on time in 2007. However, he was not able to attend the commencement exercises due to an unfortunate event that happened to him almost a month before graduation.
Then, untimely, he enrolled in a Master of Business Administration (MBA) with a specialization in Marketing Management in 2014 at PUP Graduate School, Sta. Mesa, Manila. Due to a lack, primarily, of sufficient financial resources, he decided to leave the graduate program.
At present, he is working on his master's degree (M.A.) in Philosophy at the University of San Carlos attempting to understand both life and existence through the lens of gnostic spirituality and ontological mathematics.
Email: rqjavines@gmail.com; regel.javines@philippinepundit.com