The Bangko Sentral ng Pilipinas (BSP) Monetary Board has determined to set the existing ceilings on credit cards previously prescribed under Circular No. 1098 dated Sep. 24, 2020, the BSP press release stated on Nov. 15, 2022.
The maximum interest rate or finance charge on the unpaid outstanding credit card balance shall remain at 2% monthly or 24% in a year. Meanwhile, the maximum monthly add-on rate on credit card installment loans is nailed at 1%, and the maximum processing fee on credit card cash advances is capped at Php200 in each transaction.
Ceilings on credit cards to revisit
"Will continue to closely monitor evolving domestic and external developments that will impact the state of credit card financing, sustainability of credit card operations and viability of banks/credit card issuers​," the BSP said in a statement.
The Monetary Board's decision of maintaining the ceilings on credit cards is subject to a revisit in January 2023. RQJ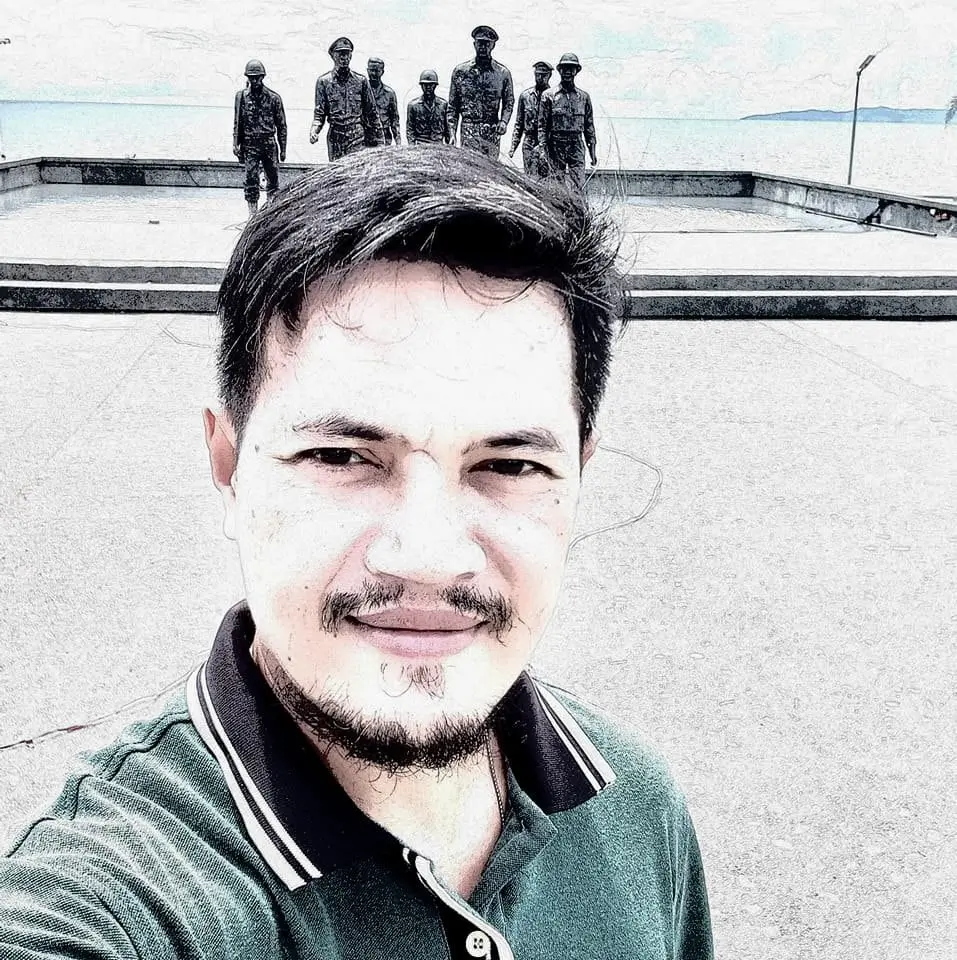 Regel Javines, at present, is working on his M.A. in Philosophy at the University of San Carlos attempting to understand life and existence through the lens of gnostic spirituality and ontological mathematics. He has been writing since 2011 publishing news, commentary, and opinion about politics, law, and various pressing social issues of interest. More >>