Eastern Samar Founding Anniversary is commemorated on Nov. 9, 2022.
EASTERN SAMAR, PH — Today, Wednesday, November 9, 2022, is the Eastern Samar's founding anniversary. It marks the 57th founding celebration of the province. To give the people of the province ample time to celebrate, Proclamation 89 declares November 9, 2022 a special nonworking day. (You may also read about special holiday pay.)
Activities made during the celebration will be expected to follow all public health measures of the national government, the proclamation also provides.
Eastern Samar is one of the six provinces in Region VIII (Eastern Visayas). It has a total land area of 4,617.2 square kilometers, of which 51.5% of it is classified as agricultural land that is subdivided into 22 municipalities and 1 city—Borongan City—the provincial capital. RQJ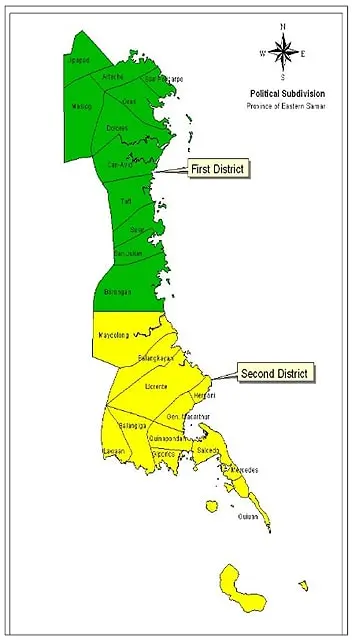 Philippine Pundit is a borderless citizen journalism platform. It is owned and managed by Regel Javines. Join us and help the world be better informed with factual news and no-holds-barred commentaries about politics, law, and various social issues of interest. Submit your article today and get it published!