PSC inks MOA with PDRCI for collaborative arbitration in sports-related disputes. The move is believed to be consequential in the EJ Obiena case.
PASIG CITY — The Philippine Sports Commission (PSC) and the Philippine Dispute Resolution Center, Inc. (PDRCI) have signed a Memorandum of Agreement (MOA), Friday, Dec. 10, 2021, at PhilSports Complex, Pasig City.
"The pact is a partnership to play up the implementation of alternative dispute resolution (ADR) in sports," said Jade Manzano, PSC legal researcher.
It is the first time in PSC history, Manzano continues, to forge ties with third-party neutrals urgently recognizing on the part of PSC the "essential role of ADR in sports" to provide "speedy and cost-effective" resolutions.
The PSC, the MOA provides, also recognizes its "best position" to promote the institutionalization of sports ADR in sports promotion and development. It further recognizes the preference and endorsement of the international sports community on ADR policy for national sports associations to resolve disputes.
Meanwhile, one of the commitments of PDRCI as the third-party arbitrators is to provide technical support to PSC relating to the formulation of ADR policy in amateur sports, promotions, education, and other activities, the MOA stated.
PDRCI is an accredited service provider by the Office of Alternative Dispute Resolution (OADR) – Department of Justice. It conducts arbitration and mediation in specialized fields, according to its website. On July 1, 2020, it signed a partnership with OADR with the objective of institutionalizing the practice of ADR in the country.
PSC Chairman William Ramirez and PDRCI President Atty. Edmundo Tan led the signing of the MOA for ADR in sports. Also in attendance during the signing were Commissioner Charles Maxey and Executive Director Atty. Guillermo Iroy Jr. on behalf of the PSC Board, together with PDRCI Executive Director Atty. Arleo Magtibay Jr. and Sports Arbitration Committee Chairman Atty. Charlie Ho. RQJ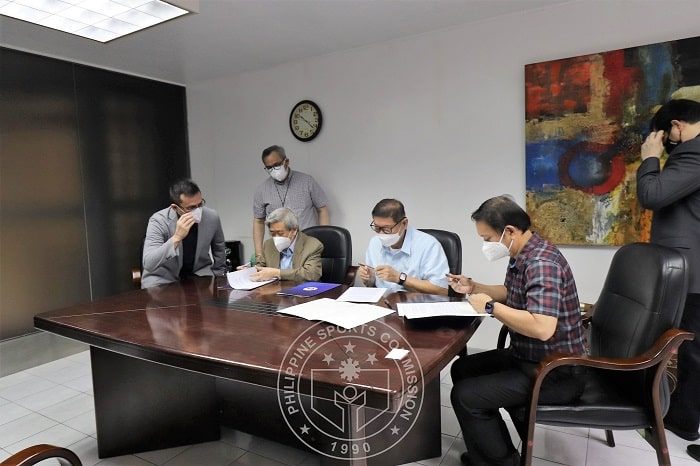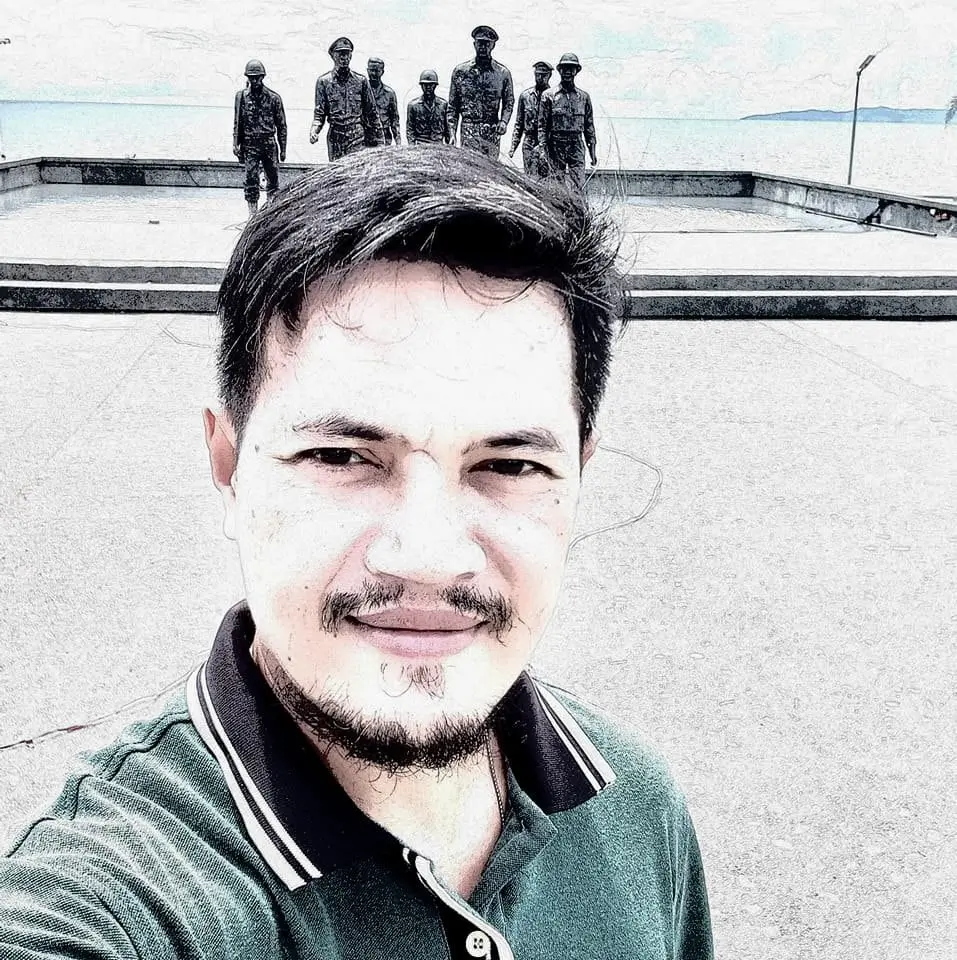 Regel Javines, at present, is working on his M.A. in Philosophy at the University of San Carlos attempting to understand life and existence through the lens of gnostic spirituality and ontological mathematics. He has been writing since 2011 publishing news, commentary, and opinion about politics, law, and various pressing social issues of interest. More >>