ZAMBOANGA DEL NORTE (PH) — A 4.2 magnitude earthquake in Zamboanga del Norte jolted the province at 2:40 in the morning, Monday, Dec. 13, 2021, the PHIVOLCS earthquake bulletin reported.
The earthquake has a tectonic origin at 10 kilometers in depth, northwest of Baliguian, Zamboanga del Norte. No expected damage and aftershocks were reported.
Meanwhile, Baliguian is a 3rd class municipality with 15 barangays and over 22,000 population as of the 2015 census. It ranked 472nd in the 2020 rankings of cities and municipalities competitive index by the National Competitiveness Council. Rankings are based on the sum of their scores on economic dynamism, government efficiency, infrastructure, and resiliency. On the other hand, provincial rankings are based on population and income weighted average of the total scores of cities and municipalities under a province. RQJ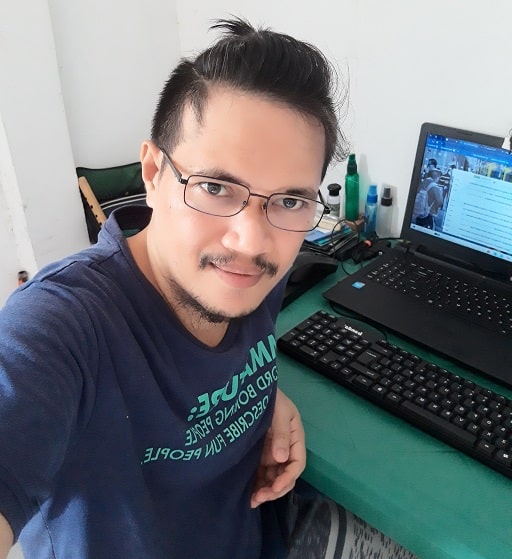 Regel Javines is a former editor-in-chief of an official student publication in a state university. He has been blogging since 2011 writing news and opinion on various social issues; a stringer for already defunct Yahoo! Contributor Network and Allvoices.com. He is also a former content editor and proofreader for various book publishing companies and spent a short stint in The Manila Times as a Deskman for national and foreign business news. See Regel's posts.