EILAT, ISRAEL — Beatrice Luigi Gomez failed to make it in the 70th annual Miss Universe 2021 final 3, Sunday, Dec. 12, 2021 (Monday, December 13th Manila time), at Universe Dome, Eilat, Israel.
Earlier in the competition, it seemed to many that the Philippines' bet could have gained momentum as she started promising to wow her Bakunawa-inspired national costume.
However, Miss Nigeria won the best national costume award. The costume was designed by Filipino fashion student Kennedy Jhon Gaspar, and it was inspired by a Nigerian tribe masquerade costume "Mmanwu".
Miss Philippines made it to the Top 16, then narrowed down to the top 10, and finally to the top 5 of the competition. In the top 5 Q&A, Beatrice Luigi Gomez answered, "I believe that public health is everyone's responsibility and to mandate vaccine and inoculation is necessary." Gomez continued, "If mandating vaccine passport would help us in regulating the rollout of vaccine and mitigate the situation of the pandemic today, then I would agree on mandating the necessary passport of vaccination." Gomez was asked about the mandatory vaccine passport.
Beatrice Luigi Gomez, 26, is the first member of the LGBTQ+ community to win the Miss Universe Philippines 2021 on Sept. 30, 2021. Representing Cebu City, Gomez won the Best in Swimsuit, Best in Evening Gown, Miss Cream Silk, and Miss Luxxe ImmunPlus Game Changer awards in the Miss Universe Philippines competition.
Meanwhile, Miss South Africa, Miss India, and Miss Paraguay took the final spots in the 70th annual Miss Universe 2021 competition held in Eilat, Israel. RQJ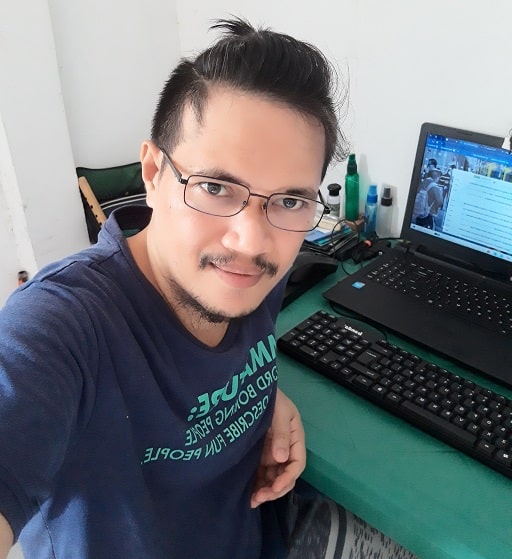 Regel Javines is a former editor-in-chief of an official student publication in a state university. He has been blogging since 2011 writing news and opinion on various social issues; a stringer for already defunct Yahoo! Contributor Network and Allvoices.com. He is also a former content editor and proofreader for various book publishing companies and spent a short stint in The Manila Times as a Deskman for national and foreign business news. See Regel's posts.