The death of Andres Bonifacio. His refusal. Arrested. Tried and sentenced. The rigged election at Tejeros in 1897 that catapulted Emilio Aguinaldo to win over Andres Bonifacio becomes the marching torch to his death.  Bonifacio and his brother Procopio were tried for treason and sedition; convicted and sentenced to death.
On this day in 1863, in Tondo, Manila, the great Filipino patriot, nationalist Andres Bonifacio was born. Son of poor parents with little formal education and worked at J.M. Fleming & Co. as a broker—a British trading company. Later on, he moved to a German company to work as a grocer. Married twice. No surviving children.
Andres Bonifacio: Father of Philippine Revolution
On August 23, 1896, he led the Filipino defiance against Spanish colonizers. The "Cry of Pugadlawin" was born. Bonifacio led thousands of revolutionary followers to tear their community tax certificates (cedula) as a symbol of their staunch defiance against the Spanish colonial regime.
On August 30, 1896, Bonifacio led the battle of San Juan del Monte—considered the first legitimate battle in the Philippine revolution.
When death of Andres Bonifacio comes from his refusal
Bonifacio's widow Gregoria de Jesus exposes on her handwritten account that the 1897 Tejeros election was rigged and fraudulent. That this rigged election makes Bonifacio's rival Emilio Aguinaldo win.
Bonifacio expressed refusal. He launched the call for independence against Spain that later on led him to his arrest by Emilio Aguinaldo's followers. Tried and convicted.
Accordingly, Aguinaldo tried to commute the sentence, but the execution went on. On May 10, 1897, Andres Bonifacio and his brother Procopio were executed by firing squad in Maragondon, Cavite. ▲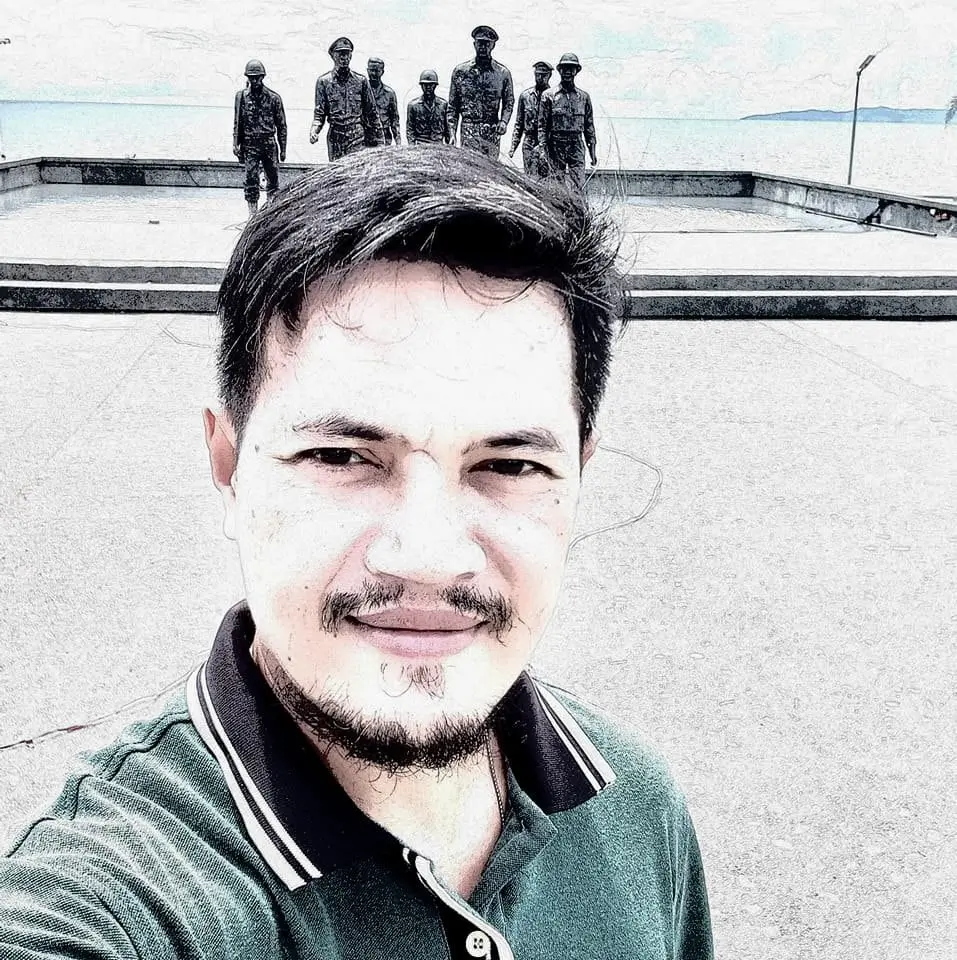 Regel Javines, at present, is working on his M.A. in Philosophy at the University of San Carlos attempting to understand life and existence through the lens of gnostic spirituality and ontological mathematics. He has been writing since 2011 publishing news, commentary, and opinion about politics, law, and various pressing social issues of interest. More >>