DepEd observes SNHS 2021 Brigada Eskwela performance.
LANAO DEL NORTE — The Department of Education (DepEd) Lanao del Norte Division conducted an evaluation and validation of the school readiness for school safety of Salvador National High School (SNHS) successfully Tuesday, Oct. 26, 2021, for the 2021 Brigada Eskwela Best Implementing Schools award.
The division monitoring and validation, which started from Oct. 26 to 27, 2021, were prompted through a Division Memorandum 537 dated Oct. 22, 2021, from Lanao del Norte Division Superintendent Edilberto L. Oplenaria.
The evaluation went well as SNHS received commendable comments and remarkable feedback from the division evaluators to make its 2021 Brigada Eskwela program doable and effective.
The division evaluators provided quality inputs and guidance to some other areas that need improvement and lack supporting documents for the final validation should SNHS advance to the next evaluation level.
Chief Education Supervisor Maria Carmela Ablin chaired the event.
SNHS has initially generated an amount of Php795,603 from various donations and 174 volunteers, which the DepEd Partnership Database System of Lanao del Norte Division accounted for.
SNHS bayanihan continues
Bayanihan and donation initiatives are still ongoing as Brigada Eskwela operations continue throughout the school year.
Meanwhile, SNHS Brigada Pagbasa, as part of Brigada Eskwela, is done with its first and its second phase of project implementation. There were 23 readers under the developing level, 60 under frustration, 77 were instructional, and 48 under independent readers among 25 barangays in Salvador plus 3 neighboring barangays, the reading assessment initially concluded. JGE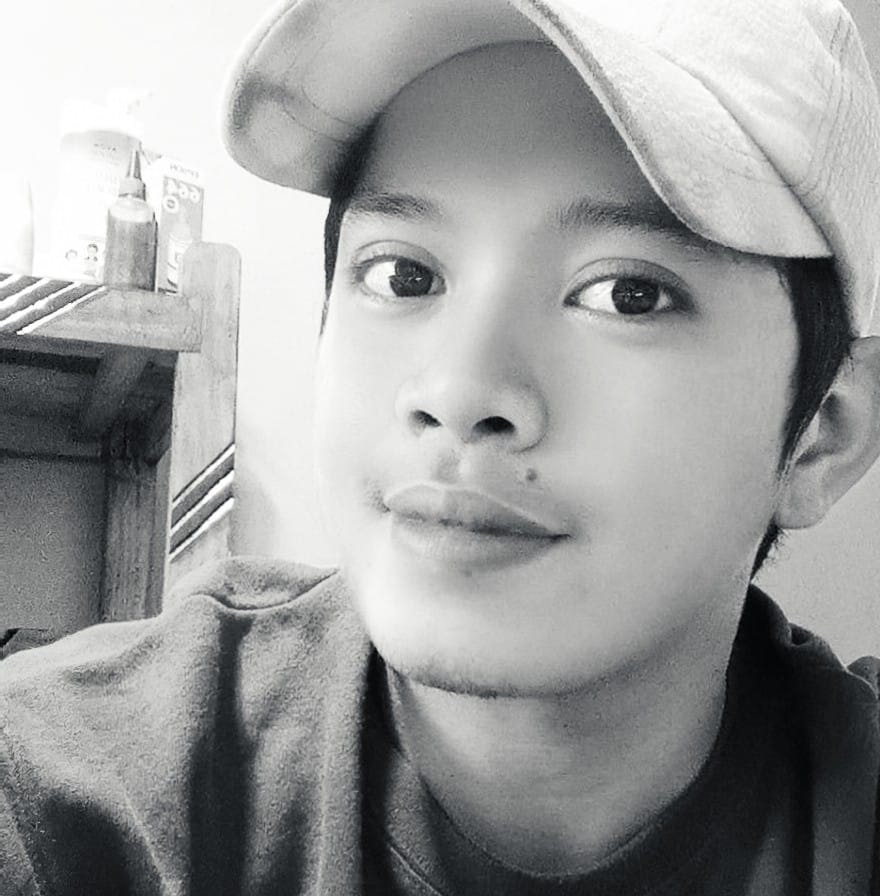 Joel G. Ebardo is a former editor-in-chief of an official student publication during college. He graduated with a degree in Education major in English from PUP-Taguig and earned some Master's academic units from PUP Open University. At present, he teaches English at Salvador National High School and is a reading coordinator of the school's Tara Basa & SIKAD reading program. [See all his articles…]