Digitalization in business in the new normal or the post pandemic and even beyond is what all businesses should not turn a blind eye to. Reopening in the wake of the COVID-19 pandemic poses another setback in maintaining safety measures in all business operations.
Doing this is how digitalization is employed in almost every phase of business operations, especially in the marketing department. This powerhouse of the business operation must adapt to change such as implementing digital signage advertising schemes that are so vital for information, health, and safety measures dissemination.
While others seem to think it is too risky to invest in digital signage marketing, especially when sales and revenues just start recovering, the global outlook for the digital signage industry, according to the research report, is expected to thrust its market to $26.3 billion by 2027. It means growing at a compound annual growth rate of 6.4% for 2019-2027 forecast (ResearchAndMarkets.com, 2020).*
This projection is attributed to the rapid growth in the number of businesses using digital signage products in commercial verticals, burgeoning digitization in emerging countries, and expanding technological advancements in display technology.
The rising number of smart cities contributes, as well, by introducing significant opportunities for the digital signage market, the research report said.
The new normal or the post-COVID-19 pandemic is a continuation of safety and security measures, and businesses have to go along with the demands of time and necessity. The pandemic is a revealing situation that the future of content advertising is on the digital platform. Businesses should look at that as a new opportunity rather than an enemy in the ever-competitive market.
In the post pandemic, adopting digital signage marketing schemes, be it indoor or outdoor, is a new way of winning the target market of the business in the new normal market competition. You may ask why. Research shows that consumers prefer a brand that offers personalized customer experience.
Leverage the Capability of Analytics
Gone are the days when you manually count the number of customers who entered your store. Digital signage can track the number of customers and automatically stop counting once the capacity has been reached. Business managers and analysts can easily make business decisions with the aid of analytics or artificial intelligence technology (AI).
Update Information Display Real-Time Easy, Quick, and Convenient
Up-to-date information powered by AI technology provides an effective means to let our customers feel valuable and safe. Digital signage enables you to update your safety and security information campaigns—Easy. Convenient.
You can also make your information campaign, be it your company services or products, visually rich and attention-grabbing which you can customize according to what is suited for today's business settings.
You may also use digital signage for welcoming guests to your company. Create a welcoming vibe to your customers, or inform consumers about your company's ins and outs in this post-COVID-19 pandemic.
Digital signage is just so effective in delivering a winnable customer experience in the new normal business atmosphere in the post pandemic.
For offices, you can use digital signage for posting safety and health reminders more interactive.
You can also post real-time company policy updates and security protocols. Keep on reminding employees about their productivity by posting company KPIs on digital display more engaging.
Highlight Your Menu on Display Attractively
For bars, cafés, and restaurants, digital signage is best recommended. Not only can it reduce perceived wait time, but it can also create an enjoyable customer experience.
The survey says that 84% of customers expressed that watching content on a digital display reduces perceived wait time (Partteam & Oemkiosks).**
Well, what is a perceived wait time, anyway? It is a subjective waiting time estimated by customers while waiting.
The digital menu display offers your menu dishes vibrant and more appetizing. It captures customers' attention. You can also customize your digital menu display by adding on-time promos and ad campaigns and by inserting a third-party ad. Hence, you can maximize the profitability of digital signage marketing schemes in your business during the new normal and beyond.
You can achieve a 100% return on investment in 7–12 months by up-selling and cross-selling high-profit margin items through digital signage marketing.
Boost Safety and Health Practices
By employing digital signage schemes in your business indoors and outdoors, you can post polite reminders and health tips for your customers and consumers in an eye-catching manner. This marketing scheme boosts your company brand by keeping your customers abreast of safety and health awareness.
Furthermore, digital signage marketing provides you with more effective means to get your message across more interactive and engaging. This way, consumers tend to pay attention to your brand closely.
Moreover, the survey shows that 90% of consumers prefer personalized branding and 59% want to learn more about the product or brand that is seen on the digital display.
The immense opportunity of digital signage advertising in marketing perspectives of profitability is what all businesses shouldn't look past now that digitalization in business in the new normal or post pandemic is highly anticipated, if not, already burgeoning.
The digital signage market and the advancing customer satisfaction level are what businesses in the normal and beyond should look into. From a marketing perspective, business operations may either adapt or die. ▲
_____________________
*Digital Signage Market by Product (Videowall, Kiosk, Menu boards, and Billboards) Component (Hardware (LCD, LED, and OLED)), Services), Application, Industry Vertical (Retail, Hospitality, Entertainment, Transportation, Healthcare) – Global Forecast to 2027
**Partteam & Oemkiosks is the leader in the manufacture and development of multimedia kiosks and digital billboards.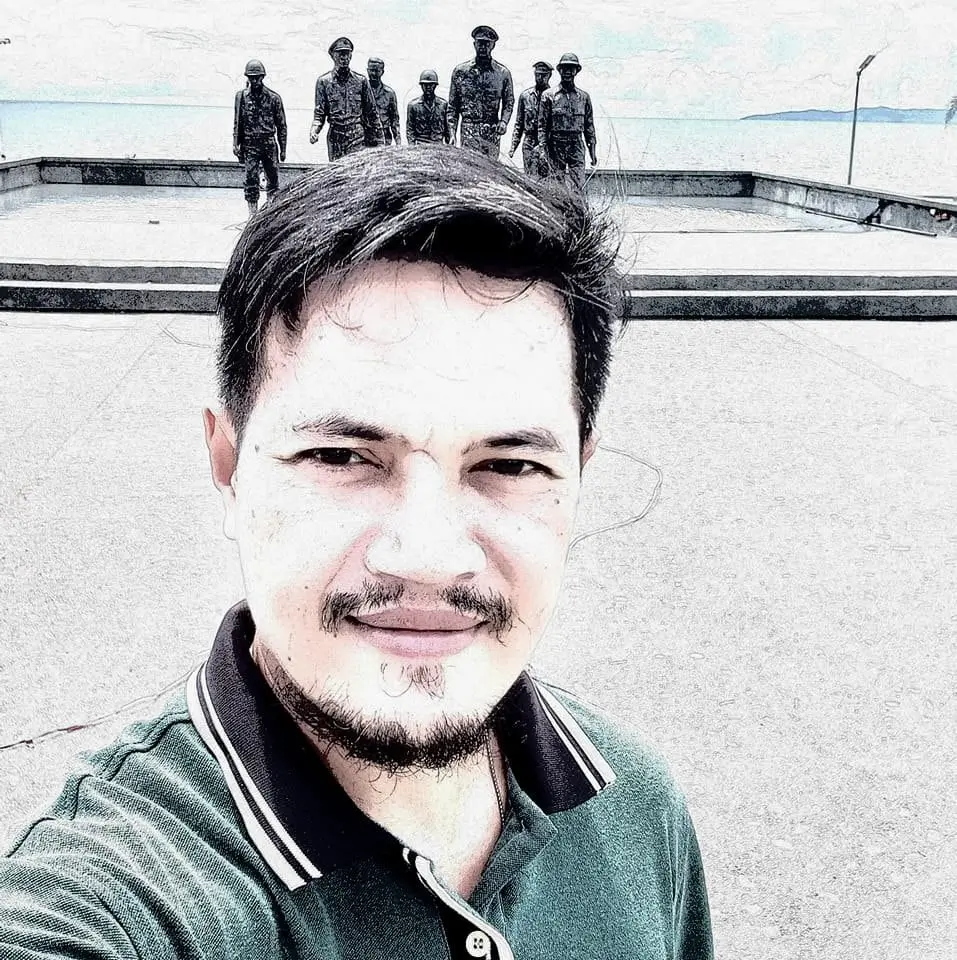 Regel Javines, at present, is working on his M.A. in Philosophy at the University of San Carlos attempting to understand life and existence through the lens of gnostic spirituality and ontological mathematics. He has been writing since 2011 publishing news, commentary, and opinion about politics, law, and various pressing social issues of interest. More >>