How digital signage works anew in post-pandemic businesses is truly a challenge worth risking. As the future of digital signage moves toward how artificial intelligence (AI) be utilized in data analytics, it also moves toward how each business maintains this advanced leap of technology. Brick-and-mortar businesses and even the business of education in the post-pandemic are barely spared.
Digital signage is an electronic display of content advertising—be it broadcast data, TV programming, and other digital content. Both public and private companies utilize it for retail, restaurants, corporate, healthcare, transportation, or hospitality business.
The new study by Grand View Research, Inc. [1] predicts the global digital signage market size to hit US$31.71 billion by 2025.
How digital signage works in the post pandemic can be an effective promotional tool for any business. It reaches out to a wider audience base, providing an interactive customer experience and a more personalized brand awareness strategy.
Research [2] shows that 80% of customers are more likely to buy brands or products that offer personalized experiences. The survey also shows that 90% find personalization appealing.
Furthermore, as to how digital signage works anew would sharply shape the post-pandemic businesses in the paradigm shift of customer experience.
1. Cloud-based
A memory card or USB drive now becomes a thing in the past. Difficulty in updating content advertising in real-time becomes, somehow, a learning experience. The risk of losing the card or USB and a security breach is now finally be prevented.
Katomado Digital prides itself to have all its digital signage solutions managed in cloud-based software. This platform allows real-time, seamless playback, and flexible schedule. It also offers a reliable, secured, and scalable content playback to all screens, wherever they may be, from one location.
2. Dominant
How digital signage works anew in the post pandemic becomes a dominating spot. You can see display panels and screens in almost all stores or every business. Businesses are adopting and starting to learn the power of digital signage that enhances customer satisfaction, interactivity, and top-level customer experience.
Also, outdoor digital signage starts becoming a trend for public information, providing the public communal viewing experience.
3. Interactive
More and more businesses are embracing the interactivity of how digital signage works anew. Bars, cafes, and fast-food restaurants are most likely to embrace the unparalleled efficiency of interactive digital signage.
Likewise, schools, hospitals, clinics, hospitality industry, and offices have been adopting digital signage. They use digital signage as internal communication digital display. When posting events, security measures, corporate key performance indicators, employee reminders, or to highlight milestones, digital signage is a cost-effective platform.
4. Automated
The progress of AI impacts the future of digital signage. It changes the landscape of advanced technology in digital signage. As AI progresses, digital signage automates advertising content to display in front of the audience in a particular place. It analyzes the audience and determines the appropriate content to display.
Furthermore, the application of AI leads to more advanced screening traffic analytics. It enables to create real-time, personalized content advertising, and brand promotion strategies.
5. Streamlined
The cloud-based digital signage management platform allows an easy stream live content display; be it a live sales updates, games store feed, or recorded videos or news updates.
Moreover, direct advertising, retail sectors, healthcare, hospitality, and many more industries are embracing the unparalleled promise of digital signage. ▲
______________________
1 Grand View Research, Inc., "Digital Signage Market Size Analysis Report," May 2019.
2 Epsilon, "The Power of Me: The Impact of Personalization on Marketing Performance," January 9, 2018.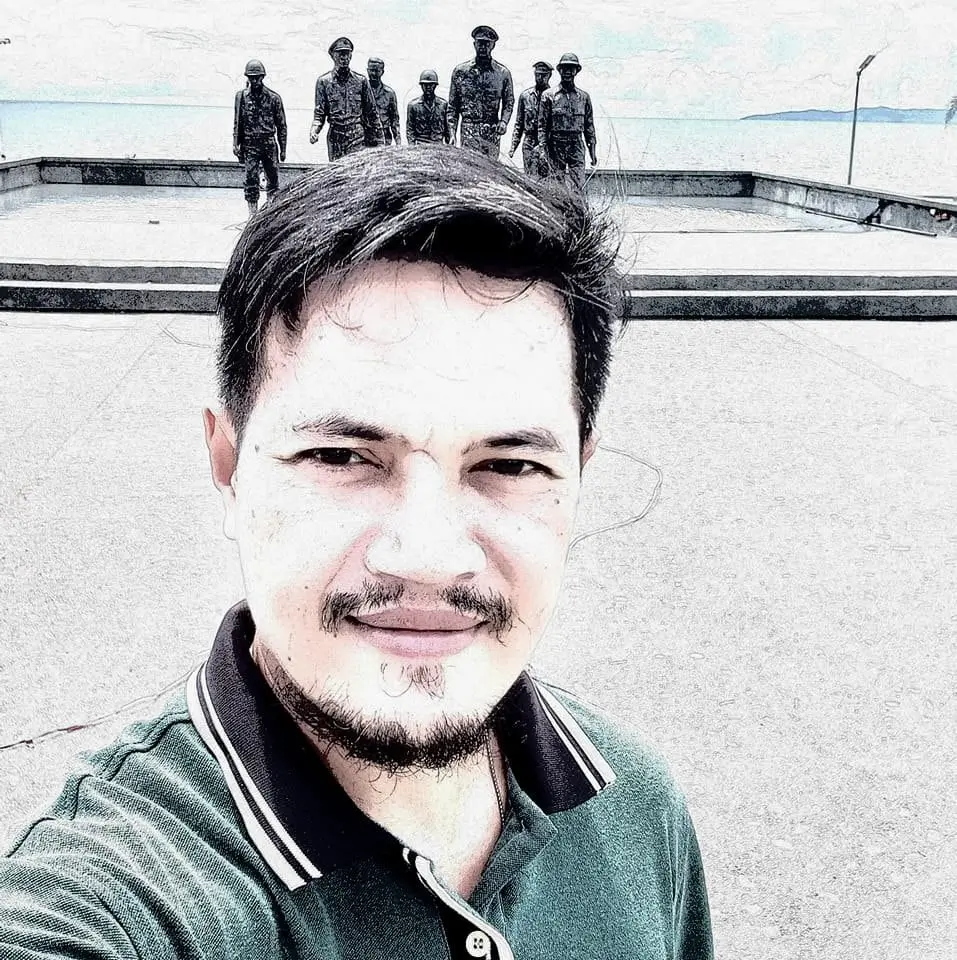 Regel Javines, at present, is working on his M.A. in Philosophy at the University of San Carlos attempting to understand life and existence through the lens of gnostic spirituality and ontological mathematics. He has been writing since 2011 publishing news, commentary, and opinion about politics, law, and various pressing social issues of interest. More >>