Takeaway: PH to heighten COVID-19 alerts for travelers from China
The Department of Health (DOH) has warned the country to heighten monitoring and inspection of all travelers from China, said the "extremely urgent" department memorandum released on Dec. 31, 2022.
The memorandum declares that there is an urgent need for the Philippines to intensify the monitoring and implementation of border control protocols at all ports of entry for travelers from China.
President Marcos said, Thursday, that incoming Chinese travelers might require to undergo COVID-19 testing. The DOH, as well, two days ago said that there is no need to implement more stringent restrictions targeted at travelers from China. The department further said that existing health protocols and strengthened surveillance systems are adequate.
Meanwhile, a growing list of countries has now been imposing new COVID-19 measures for travelers from China. Countries like Japan, India, Italy, Malaysia, South Korea, Spain, Taiwan, and the United States have declared scaling up their protocols following the surging outbreak of COVID-19 cases in China as it abandoned its "zero-COVID" policy. RQJ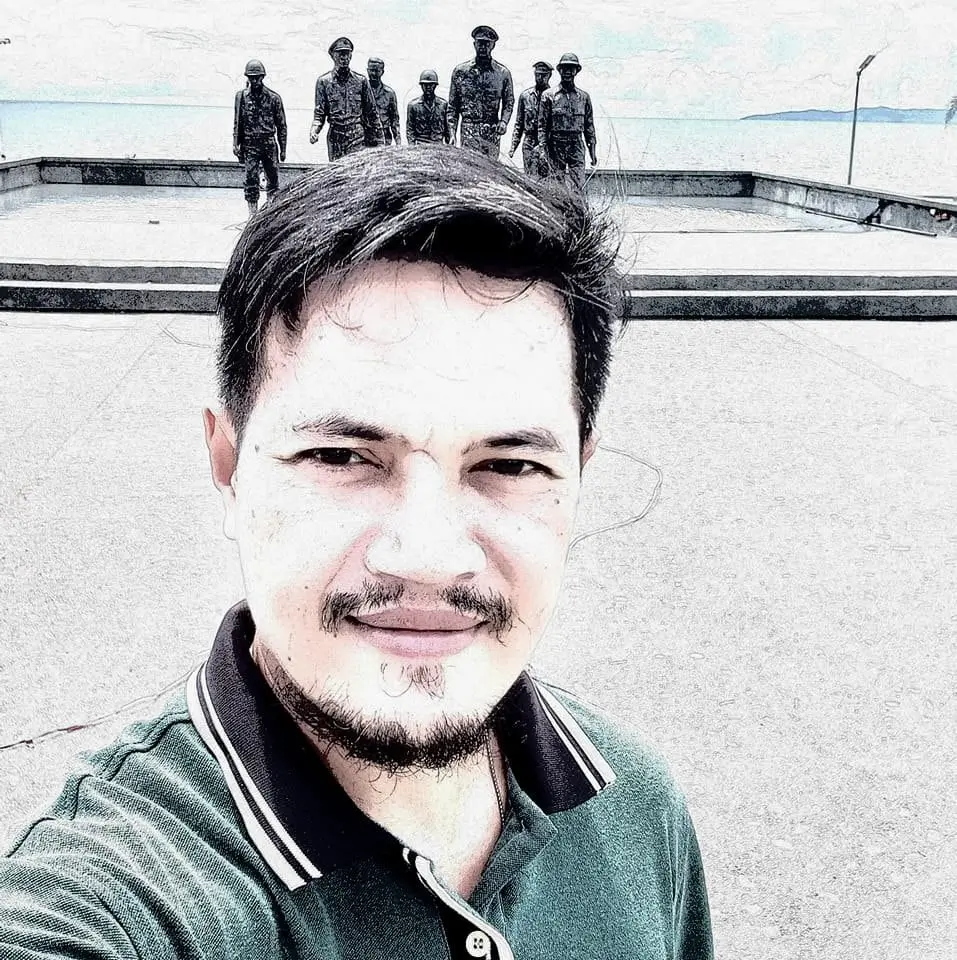 Regel Javines, at present, is working on his M.A. in Philosophy at the University of San Carlos attempting to understand life and existence through the lens of gnostic spirituality and ontological mathematics. He has been writing since 2011 publishing news, commentary, and opinion about politics, law, and various pressing social issues of interest. More >>