Brief background on Marcos disqualification case
Marcos disqualification (DQ) case reached the Supreme Court (SC) on May 17, 2022, and the latter acted on it Thursday, May 19, 2022, despite being on break, requiring respondents Commission on Elections (Comelec), Congress, and presumptive president Bongbong Marcos to submit their comments within 15 days.
As the DQ prayed for a temporary restraining order (TRO) or to halt the canvass and the proclamation of a presumptive president and a vice president, the SC en banc decision instead wanted the respondents to submit first their answers to the DQ case at bar.
"SC has no jurisdiction" over Marcos disqualification case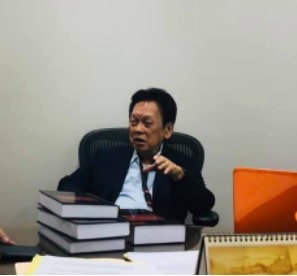 Atty. Estelito Mendoza, Marcos' legal counsel, said that the Supreme Court has no jurisdiction citing Section 4, Article VII of the 1987 Constitution. Mendoza also mentioned the same provision stating that the person with the highest votes shall be proclaimed elected. "All of the above provisions, in language and intent, are mandatory and the Supreme Court is without jurisdiction to prevent their implementation," Mendoza said on the manifestation submitted to the SC.
My take
The question of fact is no longer the duty of the Supreme Court. The Comelec en banc resolution on May 10, 2022, unanimously affirms the dismissal of the DQ case against Bongbong Marcos as the plaintiffs had failed to provide "any solid ground" to disqualify Marcos from running.
"A careful review of the motions for reconsideration reveals that they [the plaintiffs] failed to raise new matters that would warrant the reversal of the assailed resolution," the decision said.
On the power of SC to review the Comelec May 10th resolution as the petitioners prayed for reversing and setting it aside, for SC to review it is tantamount to reviewing the question of fact which may substantially lead to a constitutional crisis as it is the Comelec sole duty to review the question of fact and provide a remedy.
Further, for SC to issue a TRO restraining Congress from canvassing the votes preventing the proclamation of the presumptive president and the vice president is already an exercise of the overarching purpose of the court, which is totally unnecessary.
Finally, SC, in all normal circumstances, shall perform its judicial duty at all times. In the disqualification case against Marcos Jr., there is no special circumstance why SC would act out of the way. Doing so is "to disenfranchise the electorate without any fault on their part" (Trinidad vs. Comelec, G.R. No. 135716 Sept. 23, 1999). RQJ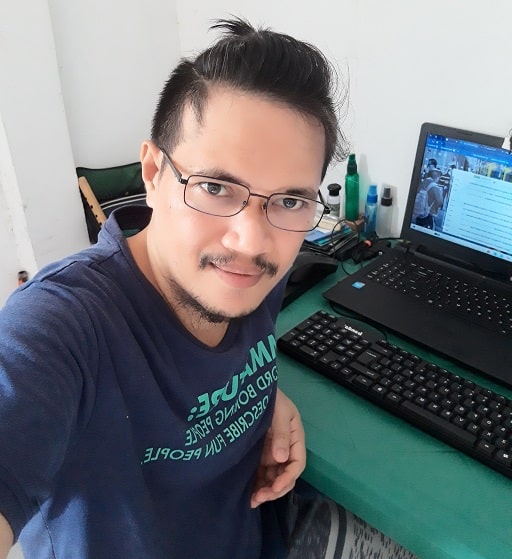 Regel Javines is a former editor-in-chief of an official student publication in a state university. He has been blogging since 2011 writing news and opinion on various social issues; a stringer for already defunct Yahoo! Contributor Network and Allvoices.com. He is also a former content editor and proofreader for various book publishing companies and spent a short stint in The Manila Times as a Deskman for national and foreign business news. See Regel's posts.