Congress is now holding a joint canvassing of votes for president and vice president Tuesday, May 24, 2022. The Senate and the House of Representatives act as the National Board of Canvassers to count the votes in the 2022 presidential and vice-presidential elections held on May 9, 2022.
Congress holds joint canvassing
Adopting House Concurrent Resolution No. 26, Congress holds joint canvassing of votes for president and vice president. The joint session is presided by Senate President Vicente Sotto and House Speaker Lord Allan Velasco.
Meanwhile, the primary members of the 2022 canvassing committee are as follows:
For Senate:
1. Migz Zubiri, co-chairman
2. Franklin Drilon
3. Pia Cayetano
4. Nancy Binay
5. Ralph Recto
6. Imee Marcos
7. Grace Poe
For House of Representatives:
1. Martin Romualdez, co-chairman (Leyte 1st District Representative)
2. Manuel Dalipe (Zamboanga City 2nd District Representative)
3. Sharon Garin (AAMBIS-OWA Representative)
4. Jesus Crispin "Boying" Remulla (Cavite 2nd District Representative)
5. Juliet Ferrer (Negros Occidental 4th District Representative)
6. Kristine Singson-Meehan (Ilocos Sur 2nd District Representative)
7. Abraham "Bambol" Tolentino (Cavite 8th District Representative)
Once the canvassing is done, the Committee will prepare and submit a report to the joint Congress each will approve the joint committee report. Then a resolution will be issued proclaiming both the winning president and the vice president. -RQJ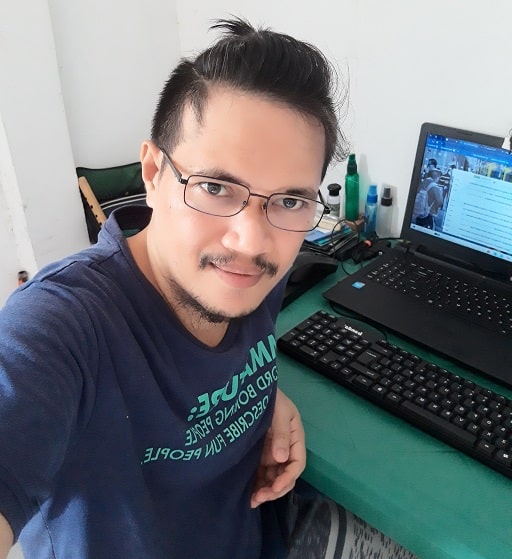 Regel Javines is a former editor-in-chief of an official student publication in a state university. He has been blogging since 2011 writing news and opinion on various social issues; a stringer for already defunct Yahoo! Contributor Network and Allvoices.com. He is also a former content editor and proofreader for various book publishing companies and spent a short stint in The Manila Times as a Deskman for national and foreign business news. See Regel's posts.