Network marketing or networking, according to an entrepreneur, financial advisor, and chairman of Colayco Foundation for Education, Inc., Francisco J. Colayco is a "marketing system and not by itself a business."[*]
In his column, "Networking and Pyramid Scams," Colayco asserts that being such, "it has proved to be quite effective for selling certain types of products and services directly to the consumer. It bypasses media advertising as is usually via word of mouth."
He opines that a good legitimate networking business provides you with either an active or passive income.
Active income, he furthers, is earned by actual physical effort, and passive income is earnings received with little effort.
Thus, network marketing, as a business model, is definitely interesting as people can establish a business relationship while generating lucrative earnings.
Network Marketing or MLM — "devil's advocate"
Network marketing or multi-level marketing (MLM) has always become a controversial marketing strategy. People tend to take the bait once they heard "kitaan" or the "compensation plan" and inspire prospects to earn bigger than expected.
Thus, network marketing becomes a devil's advocate making other people greedy, dishonest, and exploitative—an absolute form of moral deception too reprehensible.
Despite networking as one of the cost-effective and efficient business strategies, it is somehow mislabeled by most as one of "pyramid schemes" due to the manner of recruiting downlines and persuading them to do the same to earn extra bucks.
By doing so, the very integrity of the business strategy, which is to influence prospective business partners, is already defeated. Moreover, it brings a notion of hard-selling—bad business.
Manner, not money talks
Achieving financial success in any business is every businessman's goal. Through genuine effort and motives, hard work and persistence ones' network marketing business will define the networking itself as an ethical business model that serves beneficial interests to all.
On the lookout, some of the unethical network marketing practices include abuse of one's trust, opportunism, network or downline cronyism, disguised cooperation, and bribery. Your manner in conducting business resounds effortlessly.
Moreover, get-rich-quick schemes indicate a telltale that a shady business or investment scheme is just in the corner.
Networking is the most abused and apparently the best business model when given the right product and best sales and marketing strategy. ▲
______________________________
[*] Colayco, Francisco J. (2014, July/Aug.). Networking and Pyramid Scams. Filipino Expat, #08, p. 14. Retrieved from issuu.com.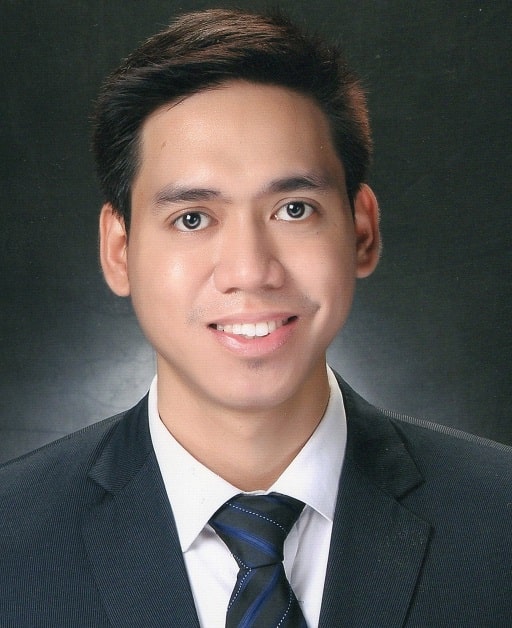 Jade P. Manzano is a law graduate from the Philippine Law School. He joined other Filipino delegates in the 2022 International Model United Nations held in Indonesia. He was a former PR head of The Bedan and former College Editors Guild of the Philippines area coordinator, back in college. Jade finished a Marketing & Corporate Communications degree and a master's in business administration at San Beda University – Manila. At present, he works as a legal researcher in a government agency.