With overwhelming 16-4 votes, the Philippine senate expels De Lima as chairman of the Senate Committee on Justice and Human Rights.
Sen. Alan Peter Cayetano's privilege speech triggers Sen. Manny Pacquiao to move that the Committee be declared vacant. In his privilege speech, Cayetano reprehends Sen. Leila De Lima of her way of attending the chairmanship investigation on extrajudicial killings as "misleading" and using the Senate through her Committee for "shaming" the Duterte Administration.
Senate expels De Lima
While the veteran Senate President Pro-Tempore Sen. Franklin Drilon claims the move of the neophyte Pacquiao as out of the Senate rules, with the overwhelming votes the Senate expels de Lima as justice committee head.
A new set of members and chairmanship (now headed by Sen. Gordon) is installed immediately. RQJ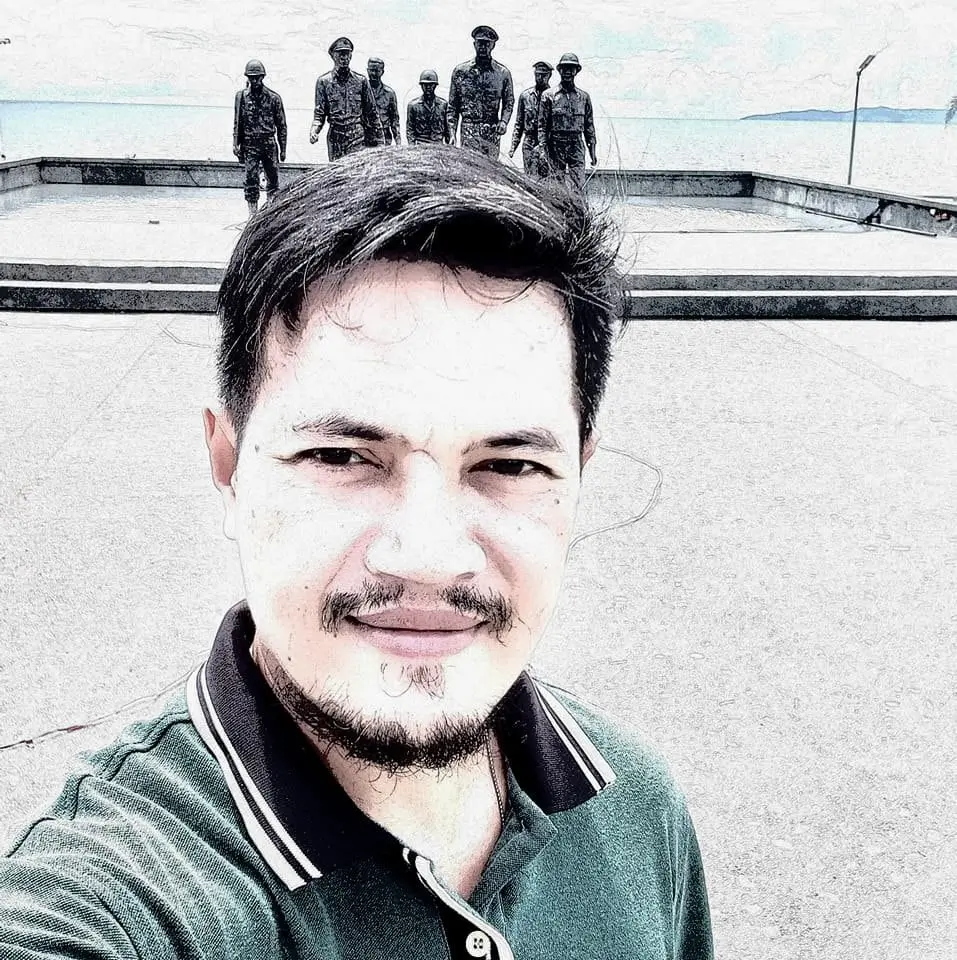 Regel Javines, at present, is working on his M.A. in Philosophy at the University of San Carlos attempting to understand life and existence through the lens of gnostic spirituality and ontological mathematics. He has been writing since 2011 publishing news, commentary, and opinion about politics, law, and various pressing social issues of interest. More >>