For Rep. Lagman, the quantum of evidence in Mindanao martial law is probable cause.
MANILA, PH — Supreme Court Associate Justice Mariano del Castillo had asked petitioner Rep. Edcel Lagman on what quantum of evidence in Mindanao martial law to decide. Lagman unequivocally asserted probable cause as the basis for President Rodrigo Duterte in declaring martial law in Mindanao, in an oral argument live audio feed, Tuesday, June 13, 2017, at the Supreme Court.
Justice del Castillo asked Lagman whether Duterte should not declare martial law as the Department of National Defense (DND) has no recommendation to declare such. Lagman said that without the recommendation from the DND, the President has no basis after all to declare martial law.
Lagman also further stated that when the President has access to intelligence privy to Congress, information must be validated. He asserted that there was no probable cause that would constitute elements of rebellion as the quantum of evidence in Mindanao martial law. Hence, Lagman insinuated, the President's declaration of martial law in Mindanao was not necessary and was outside the bounds of the intention of the framers of the 1987 Constitution in declaring martial law as a last resort. RQJ
__________________
Source: Live audio feed by GMA News)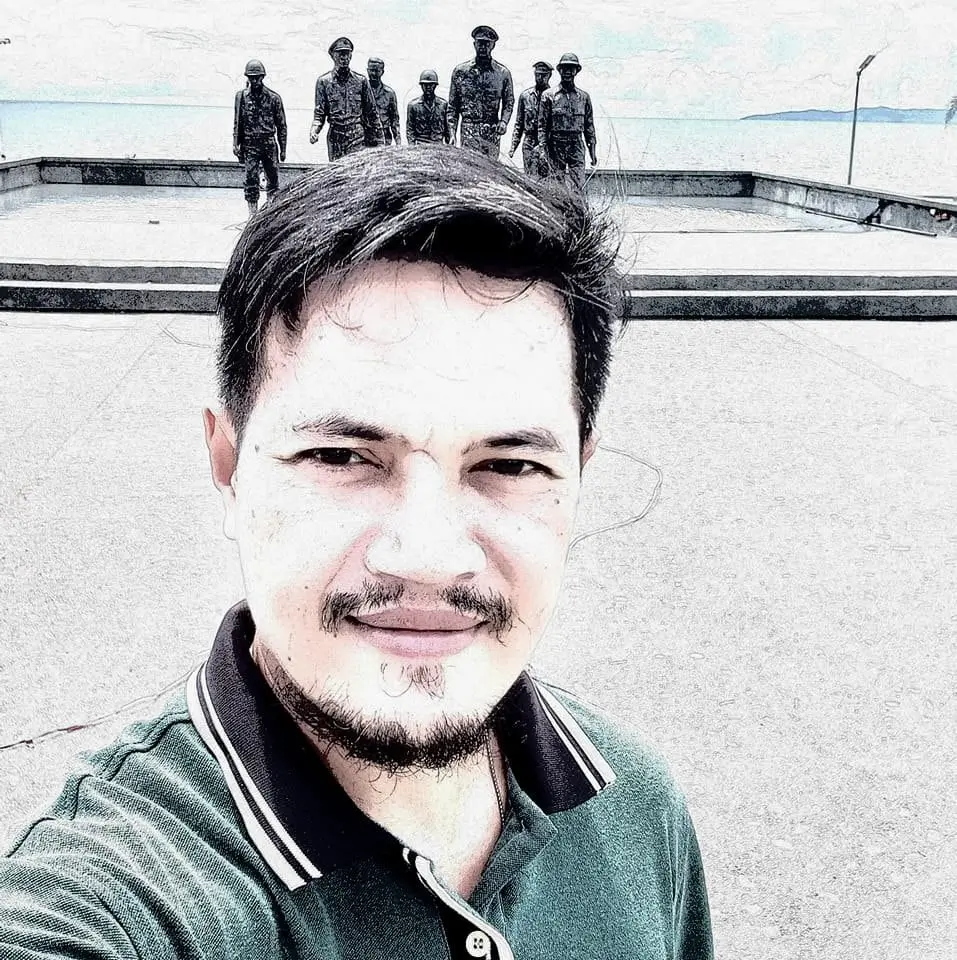 Regel Javines, at present, is working on his M.A. in Philosophy at the University of San Carlos attempting to understand life and existence through the lens of gnostic spirituality and ontological mathematics. He has been writing since 2011 publishing news, commentary, and opinion about politics, law, and various pressing social issues of interest. More >>