Jannylene Rose T. Chua from the University of San Carlos (USC), Cebu, secures the first spot in the top 10 for the August 2017 Pharmacist Licensure Examination, the Professional Regulation Commission (PRC) released examination results early today, Sept. 5, 2017.
Chua leads the 2,784 passers out of 5,079 examinees.
The Pharmacist Licensure Examination was held in five testing centers in the country: Manila. Baguio, Cebu, Davao, Iloilo, Tuguegarao, and Zamboanga.
August 2017 Pharmacist Licensure Exam top 10
Jannylene Rose Tolentino Chua (USC) — 91.10%
Kimberly Tan Lomantas (Univ. of the Immaculate Conception, Davao) — 91.05%
Genmar Cyrus Sael Pasion (UP-Manila) — 91.05%
Charleen Joyce Cruz Usacdin (UP-MAnila) — 90.95%
Patricia Joyce Gankee Si (UST) — 90.92%
Madelaine Johanna Lizardo Abraham (UST) — 90.82%
Regine Chua Li (UST) — 90.53%
Bill Acosta Que (UST) — 90.50%
Joshua Elijah Miego Chavez (UP-Manila) — 90.47%
Regina Victoria Distor Morales (UP-Manila) — 90.45%
Vienne Ducusin Pinlac (UP-Manila) — 90.45%
Ariane Ilog Ramirez (UP-Manila) — 90.42%
Meanwhile, the University of the Philippines (UP), Manila, dominates the number of examinees who got the 10 highest places in the licensure examination. Compared to last year in June 2016 Pharmacist Licensure, almost zeroed in the top 10, with only one got the last spot, Analorenze Mae Baura Conde (90.82%). Notice that there were only three UP-Manila examinees during that June 2016 Pharmacist Licensure Examination.
This year, UP again got a 100% passing rate with 46 examinees all passing the licensure exam. On the other hand, Saint Louis University (SLU) with a 97.27% passing percentage, takes pride as the first rank among schools with 50 or more examinees with at least 80% passing percentage. SLU is followed by UST (92.50%), then USC (92.11 %), Adamson University (86.79 %), and San Pedro College, Davao (86.73 %). RQJ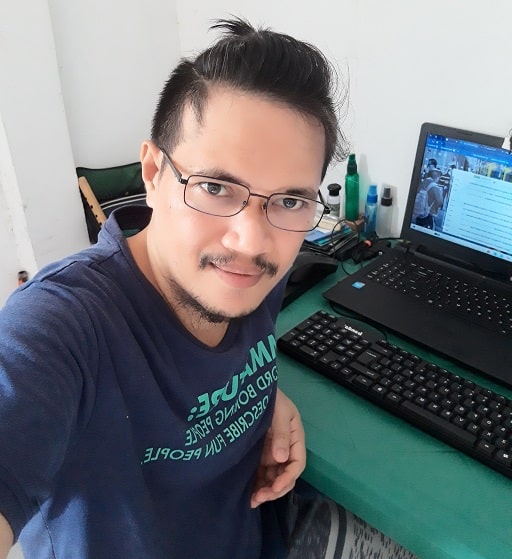 Regel Javines owned and managed the Philippine Pundit and had a short stint as a deskman for national and foreign business news at The Manila Times. He has been blogging since 2011 writing news and opinion on various social issues and became a stringer for already defunct Yahoo! Contributor Network and Allvoices.com writing opinion and commentary articles. Regel is also a former employee as a content editor and proofreader in several book publishing companies. He was also the editor-in-chief of The Chronicler, an official student publication of the Polytechnic University of the Philippines – Taguig Campus, back in college.