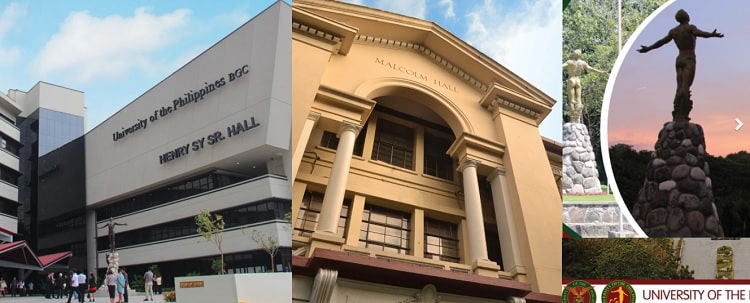 QUEZON CITY, METRO MANILA (PH) — The University of the Philippines College of Law has now been accepting LAE 2022 applications, an announcement said from the UP College of Law website posted Wednesday, Dec. 15, 2021.
The College will be accepting LAE 2022 applications for UP Diliman, UP BGC, and UP Iloilo classes. The LAE 2022 will be on Sunday, March 6, 2022, at a yet to be determined time, which will be administered online due to "the uncertainties and potential health implications of an onsite exam," the College said on its announcement.
Also, the UP College of Law requires LAE applicants to undertake two mock LAE as a prerequisite. The first mock LAE is on Feb. 20, 2022, and applicants may take the second one any time between Feb. 20, 2022, and March 6, 2022.
As the LAE will be taken online, the College also advised applicants to check their devices to be used for the examination if Examplify-supported as the minimum system requirements. For the details on how to set your device LAE-online ready, check this link as advised by the College: https://help.examsoft.com/s/article/Minimum-System-Requirements
LAE 2022 applications registration
The registration and submission of academic records and other requirements for the UP Law Aptitude Examination (LAE) 2022, the announcement said, will be until Feb. 11, 2022.
For the LAE 2022 applications, applicants can now register at http://lae.law.upd.edu.ph/ starting Dec. 15, 2021. For more details about the UP LAE 2022, please go check this link: https://law.upd.edu.ph/jd-program/law-aptitude-examination-lae/.
Meanwhile, subsequent to the Supreme Court en banc decision last Nov. 9, 2021, that declared the Legal Education Board Memorandum Order 7-2016 (LEBMO 7-2016) unconstitutional, the Philippine Law Admission Test (PhiLSAT) is no longer a requirement for admission to any law school in the country. RQJ
___________
Source: UP College of Law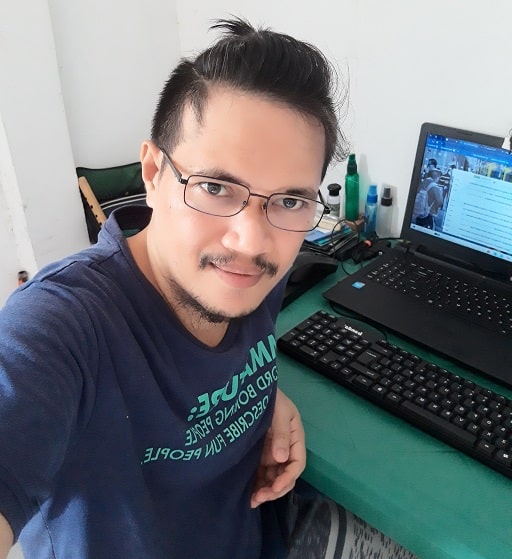 Regel Javines owned and managed the Philippine Pundit and had a short stint as a deskman for national and foreign business news at The Manila Times. He has been blogging since 2011 writing news and opinion on various social issues and became a stringer for already defunct Yahoo! Contributor Network and Allvoices.com writing opinion and commentary articles. Regel is also a former employee as a content editor and proofreader in several book publishing companies. He was also the editor-in-chief of The Chronicler, an official student publication of the Polytechnic University of the Philippines – Taguig Campus, back in college.