The Philippine Law School Admission Test (PhiLSAT) by the Legal Education Board (LEB) is no longer a prerequisite for admission to any law school in the Philippines.
The Supreme Court (SC) En Banc, Tuesday, Nov. 9, 2021, voting 13 – 1, made PhiLSAT no longer a prerequisite, said the news article from the Supreme Court of the Philippines website posted on Nov. 12, 2021.
After the Supreme Court's decision on Sept. 10, 2019, declaring paragraph 9 of the Legal Education Board Memorandum Order 7-2016 (LEBMO 7-2016) unconstitutional for being beyond its authority (ultra vires), the Philippine Association of Law Schools (PALS) requested for clarification on the status and treatment of PhiLSAT. The request was acted upon the SC Resolution dated June 16, 2020, as a Motion for Leave to Intervene.
LEBMO 7-2016 provides all college graduates or graduating students who want to apply for admission to the basic law course are required to take and pass PhiLSAT making it a requirement for admission to any law school in the country.
With the latest SC Resolution penned by Justice Rodil V. Zalamedathe, the entire LEBMO 7-2016 became unenforceable. All existing memoranda, circulars, and issuances by LEB pertaining to LEBMO 7-2016 were vacated and set aside.
The SC Resolution also declared LEBMC 6-2017, LEB Resolution 2012-02, and Resolution 2012-06 invalid, and the Sept. 10, 2019 SC decision, the Resolution said, "stands in all other respects." RQJ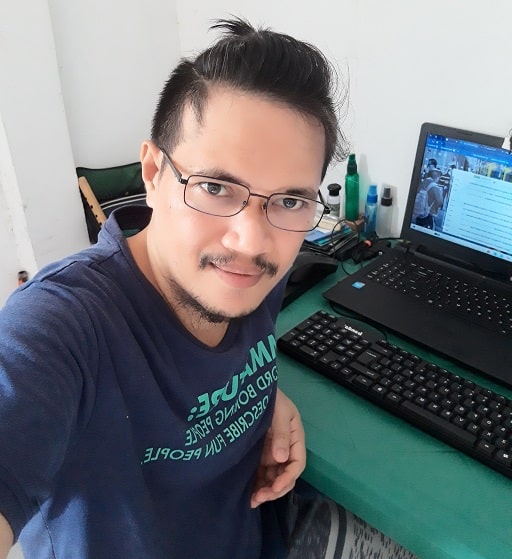 Regel Javines is a former editor-in-chief of an official student publication in a state university. He has been blogging since 2011 writing news and opinion on various social issues; a stringer for already defunct Yahoo! Contributor Network and Allvoices.com. He is also a former content editor and proofreader for various book publishing companies and spent a short stint in The Manila Times as a Deskman for national and foreign business news. See Regel's posts.