The PUP College of Law entrance exams 2021 approaches fast. The PUP College of Law is now accepting online applications for its entrance examinations for the academic year 2021–2022, its social media account posted.
The PUP College of Law Entrance Exams 2021 (PUPCLEE) will be on March 28, 2021, from 8 am to 5 pm. Applications start from Feb. 15, 2021, to March 19, 2021.
Meanwhile, the Supreme Court permanently made the temporary restraining order for PhiLSAT as a prerequisite for admission to law schools. Its Sep. 10, 2019 decision declared PhiLSAT unconstitutional (Pimentel, et al v. LEB, G.R. No. 230642 & 242954).
The College of Law's direct line 335–1782 is open for any concern, especially on the PUP College of Law Entrance Exams 2021. Or you may send an email to cl_dean@pup.edu.ph.
For the online payment schedule, refer to the University bulletin found in this link: Advisory No. 20 s. 2021: Online Payment Procedure.
The PUP College of Law took pride when it landed in the top 9nth in the 2019 bar examinations. The college was also ranked 1st in Philippine law schools for first-time examinees with a 100% passing rate in the 2016 bar exams.
Established in 2001, the PUP College of Law has maintained its overall bar passing rate to be above the national passing rate since 2012. RQJ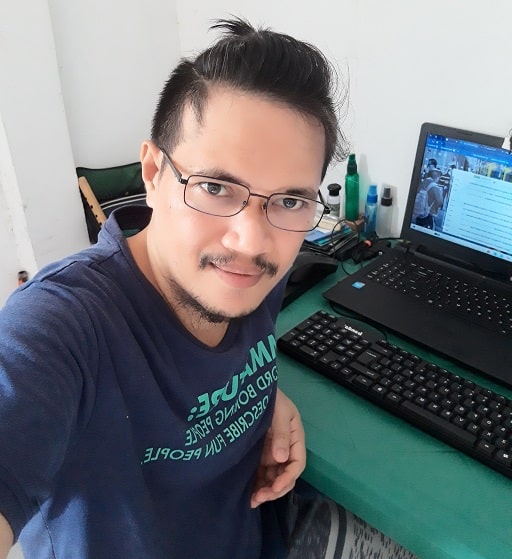 Regel Javines is a former editor-in-chief of an official student publication in a state university. He has been blogging since 2011 writing news and opinion on various social issues; a stringer for already defunct Yahoo! Contributor Network and Allvoices.com. He is also a former content editor and proofreader for various book publishing companies and spent a short stint in The Manila Times as a Deskman for national and foreign business news. See Regel's posts.