The top Philippine universities in world university rankings 2022 by Times Higher Education (THE) fell behind, according to results released today, Sept. 2, 2021, on its website.
THE World University Rankings said, "Universities that have published medical sciences research relating to Covid-19 have seen a significant boost in their citation impact," but unsure if the COVID-19 pandemic would "reshape or entrench existing hierarchies in global higher education," it furthers.
In the same report, 19 universities increased their scores on citation impact after publishing COVIID-19 related medical papers. Out of these universities, 11 higher education institutions were from mainland China, 1 from Taiwan, and 1 from Hong Kong.
The report also shows mainland China has joined the 5th highest number of universities to make it in the top 200 surpassing Canada and "on par" with the Netherlands.
While both China's Peking University and Tsinghua University are equally in the 16th rank, the latter (Tsinghua) was ranked 1st in Asia University Rankings 2021 and the former (Peking University) in the 2nd rank.
UP, DLSU drop; Ateneo out
Meanwhile, top Philippine universities fell behind, such as UP or the University of the Philippines in World University Rankings 2022 dropping from 401 in 2021 to 601; De La Salle University (DLSU) from 1001+ in 2021 to 1201+ in 2022; while the Ateneo de Manila University (ADMU), unfortunately, did not meet the eligibility criteria for ranking.
The top 10 universities in world university rankings 2022 are mostly from the US with California Institute of Technology in the second spot. UK's University of Oxford, on the other hand, remains in the number one spot.
Top 10 in World University Rankings 2022
| | | | |
| --- | --- | --- | --- |
| 2022 | 2021 | UNIVERSITY | REGION |
| 1 | 1 | University of Oxford | UK |
| 2 | 4 | California Institute of Technology | US |
| 2 | 3 | Harvard University | US |
| 4 | 2 | Stanford University | US |
| 5 | 6 | University of Cambridge | UK |
| 5 | 5 | Massachusetts Institute of Technology | US |
| 7 | 9 | Princeton University | US |
| 8 | 7 | University of California, Berkeley | US |
| 9 | 8 | Yale University | US |
| 10 | 10 | University of Chicago | US |
Top 10 in Times Higher Education World University Rankings 2022 (Source: THE)
The Times Higher Education World University Rankings 2022 is the largest and most diverse university rankings so far. It includes 1,600 universities in over 99 countries and territories. RQJ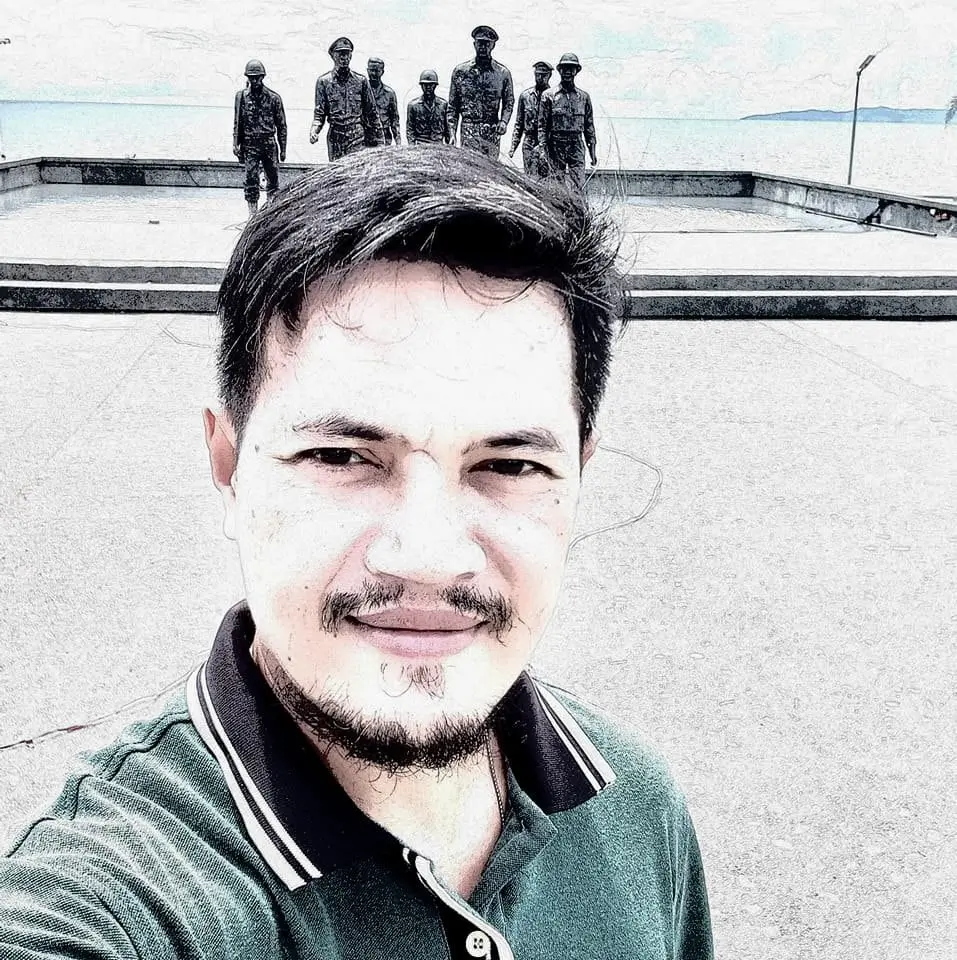 Regel Javines, at present, is working on his M.A. in Philosophy at the University of San Carlos attempting to understand life and existence through the lens of gnostic spirituality and ontological mathematics. He has been writing since 2011 publishing news, commentary, and opinion about politics, law, and various pressing social issues of interest. More >>