An identified Cessna plane pilot instructor was dead while his student pilot was severely injured in a plane crash in Alaminos City, Pangasinan.
ALAMINOS CITY, PANGASINAN — A two-seater training fixed-wing plane crashed into a fishpond nearby Brgy. Telbang, Alaminos City, Pangasinan, at 9:20 this morning, Wednesday, Dec. 15, 2021, a report from the Philippine National Police Provincial Office said according to the Philippine Information Agency-Pangasinan.
The report further said the two-seater plane has a number RP-C8202 with markings "Fly Fast". It also said identified pilot instructor Capt. Daryl Uy died at a crash scene while another identified student pilot Caran France Kaura, 21, from Quezon Province, sustained physical injuries in various parts of his body.
The student pilot was rushed to the Western Pangasinan District Hospital by the Alaminos City Rescue Unit for medical attention.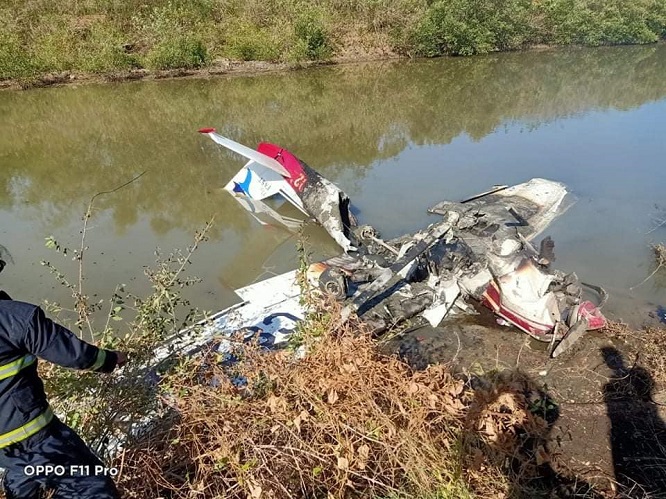 Meanwhile, the Civil Aviation Authority of the Philippines (CAAP) said in its statement that the RP-C8202 Cessna 152-type aircraft of Fly Fast Aviation Academy carried on-board the flight instructor and a student pilot.
The Cessna plane left Lingayen Airport at 8:22 in the morning for an orientation flight.
CAAP Aircraft Accident Investigation and Inquiry Board's (AAIIB) Go Team has now been sent off to the site of the plane crash in Alaminos City for an investigation. RQJ
Feature Photo: BFP-Alaminos City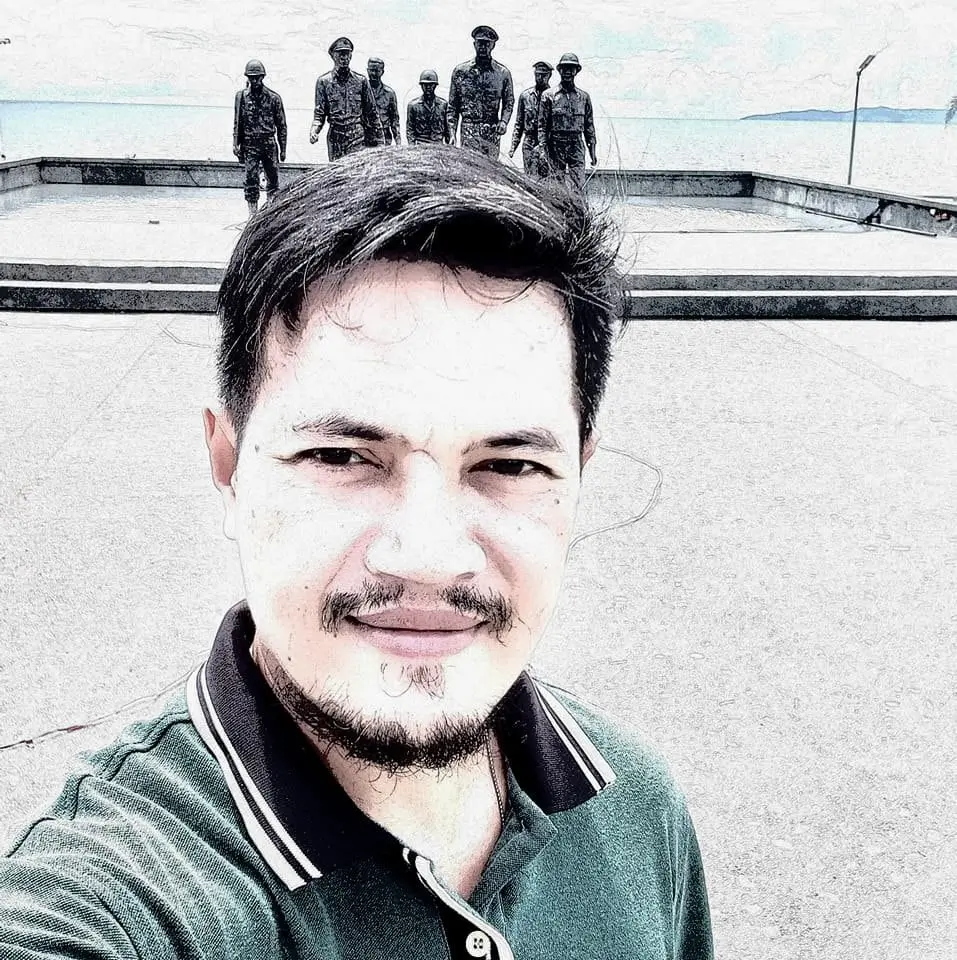 Regel Javines, at present, is working on his M.A. in Philosophy at the University of San Carlos attempting to understand life and existence through the lens of gnostic spirituality and ontological mathematics. He has been writing since 2011 publishing news, commentary, and opinion about politics, law, and various pressing social issues of interest. More >>