September 20 is a special nonworking in Dingras, Ilocos Norte. That day marks the birth anniversary of the founder (1940)of the Girl Scouts of the Philippines and heroine during the Second World War, Josefa Llanes Escoda.
(You can access the Proclamation 579 s. 2018 here:)
September 20 is a special nonworking day
Escoda was born on Sept. 20, 1898, in Dingras, Ilocos Norte. With her coming birth anniversary, President Rodrigo Duterte signed Proclamation 579 on Sept. 10, 2018, declaring September 20 this year a special nonworking in Dingras, Ilocos Norte.
On the Explanatory Note of the House Bill 2028 introduced by Hon. Imelda Romualdez-Marcos, proposing September 20 each year a special nonworking in Ilocos Norte to commemorate the contributions of Escoda highlights her as "one of the country's most illustrious women who championed the cause of socio and civic services."
Dingras was the 6th municipality established after Batac, San Nicolas, Laoag, Sarrat, and Bacarra. It is also known as the "rice granary of Ilocos Norte" because of its vast plains and fertile lands (harrybalais.com).
A brief history of Dingras shows that it was founded by a Spanish conquistador, Juan de Salcedo in 1598 (dingras.gov.ph). RQJ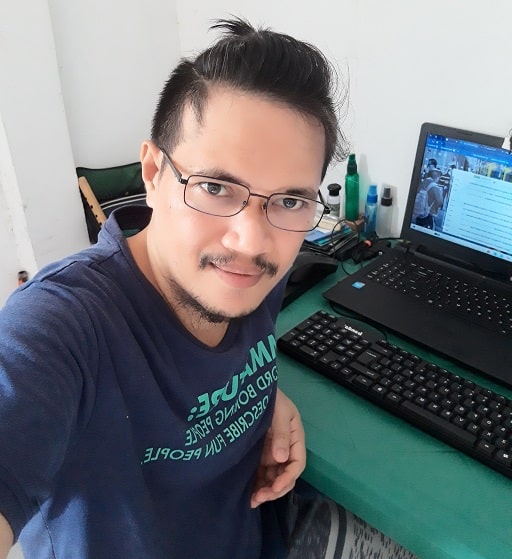 Regel Javines is a former editor-in-chief of an official student publication in a state university. He has been blogging since 2011 writing news and opinion on various social issues; a stringer for already defunct Yahoo! Contributor Network and Allvoices.com. He is also a former content editor and proofreader for various book publishing companies and spent a short stint in The Manila Times as a Deskman for national and foreign business news. See Regel's posts.