September 18 is a special nonworking in Victoria and Tacurong, declares Executive Secretary Salvador Medialdea, by the authority of President Duterte.
(For Proclamation 577 s. 2018 for Victoria, click here.)
(For Proclamation 578 s. 2018 for Tacurong, click here.)
September 18 is a special nonworking in Victoria and Tacurong
In celebration of the founding anniversary of the municipality of Victoria, Oriental Mindoro, and the marking of 18th anniversary as a city and celebrating the Talakudong Festival 2018 in the city of Tacurong, Sultan Kudarat, September 18, (Tuesday) 2018 is declared as a special nonworking.
The municipality of Victoria is classified as a semi-urban, 2nd class municipality. It was also named after the daughter of President Elpidio Quirino.
Talakudong festival pertains to a "festival of hats". It is derived from the word kudong, which means a head covering as a protection from the heat of the sun and rain. Early people gave a golden kudong as a gift to the sultan of Buluan (now Buluan town, Maguindanao). RQJ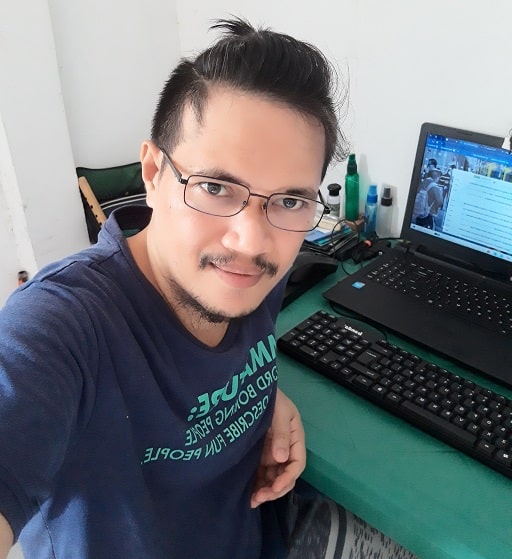 Regel Javines is a former editor-in-chief of an official student publication in a state university. He has been blogging since 2011 writing news and opinion on various social issues; a stringer for already defunct Yahoo! Contributor Network and Allvoices.com. He is also a former content editor and proofreader for various book publishing companies and spent a short stint in The Manila Times as a Deskman for national and foreign business news. See Regel's posts.