Ousted Chief Justice Sereno perhaps couldn't believe it happening. Unseating Chief Justice Lourdes Sereno from her office proves that the rule of law works.
Today marks the heartrending beginning and a funny afterglow when Solicitor General Jose Calida succeeds to unseat Maria Lourdes Sereno as chief justice of the Philippine Supreme Court.
The quo warranto action filed by SolGen Calida against the sitting chief justice one way or another defies the conventional point of view when looking into the constitutional provision of the removal of impeachable officials from the office. The argument asserts that a quo warranto as a special civil action does not only put students and teachers of the Philippine law in a state of a dismal debate but also does teach them how harsh the law may be.
Quo warranto ousting Chief Justice Sereno fails the rule of law?
When those eight (8) justices of the Philippine Supreme Court decided to favor the quo warranto action, the rule of law stepped in. What more when the sitting chief justice was removed?
This landmark decision penned by Supreme Court Associate Justice Noel Tijam resounds blazingly throughout the entire Kingdom of the gods of Padre Faura that the rule of law in the country is not failing nor is it disappointing. Rather, valiantly refuses selective justice and vindictive politics that are seemingly started to devour the very institution under the cloak of the justices' robes.
Of impeachment, impeachable public officials
What happened to the ousted Chief Justice Sereno would happen to anybody else. But the issue is not all about impeachable officials. Sereno, after all, isn't an impeachable official when at the very start she has never become eligible to hold the office. That is the main action of a quo warranto—to assess, to look into the eligibility of a public official holding office.
Sereno is disqualified for being such an impeachable public official. Thus, there is no such consideration to look at her position as an impeachable public official that may only be removed through an impeachment process. ▲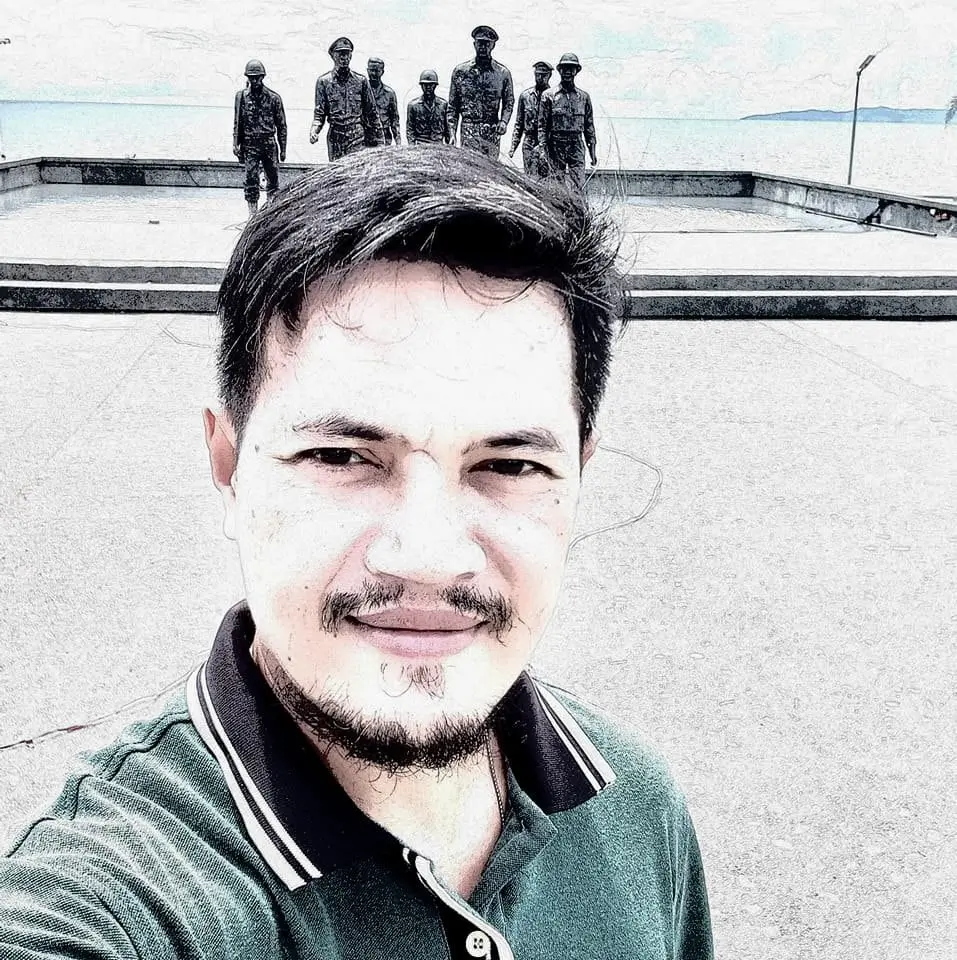 Regel Javines, at present, is working on his M.A. in Philosophy at the University of San Carlos attempting to understand life and existence through the lens of gnostic spirituality and ontological mathematics. He has been writing since 2011 publishing news, commentary, and opinion about politics, law, and various pressing social issues of interest. More >>