The city declares June 24 a special nonworking holiday in Manila
As the city of Manila will commemorate its 451st founding anniversary on June 24, 2022, Friday, the day is declared a special nonworking holiday in the entire city of Manila.
The city of Manila administrator released a memorandum declaring as such pursuant to President Duterte's Proclamation 1400 through his Executive Secretary Salvador Medialdea signed on June 22, 2022, declaring the 24th of June a special nonworking holiday to celebrate the city's founding anniversary. RQJ
Related Reading:
2022 Philippine holidays; pay rules amid a pandemic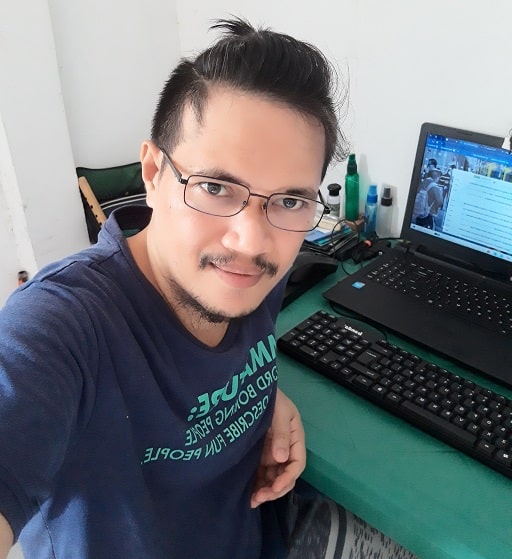 Regel Javines is a former editor-in-chief of an official student publication in a state university. He has been blogging since 2011 writing news and opinion on various social issues; a stringer for already defunct Yahoo! Contributor Network and Allvoices.com. He is also a former content editor and proofreader for various book publishing companies and spent a short stint in The Manila Times as a Deskman for national and foreign business news. See Regel's posts.