Earlier, Landers Superstore unveiled its newest branch in Metro Manila and it is in Arca South, Taguig City. The unveiling of Landers Arca South was mainly hosted by an actress, assistant director, and producer Issa Litton earlier today, June 23, 2023, at Arca South, formerly FTI, Western Bicutan, Taguig City.
The event was successfully attended by VIPs, celebrities, and endorsers of Landers Superstore, and covered by various media groups.
Meanwhile, the official grand opening of Landers Arca South, the 9th store of Landers Superstore, will be tomorrow, June 24, 2023, at 9 a.m. at Arca Blvd, cor. East Union Dr, Arca South, Taguig City.
Landers is owned by Luis Yu, Jr. and is a retail and wholesale store based in the Philippines. It offers to its members a wide array of first-class local and international branded goods and commodities. It also allows them to take part in Super Crazy Sale, Super Fuel Sale, and other promotional activities, free haircuts or shampoo, and blow-dry services at Federal Barbers.
Members of Landers can avail exciting perks and delightful shopping experiences by availing of the lowest-priced medicines in the market through exclusive discounts at Capital Care Pharmacy, discounts of up to Php10 per liter when gassing up at the Landers-Caltex gas stations, and enjoy up to Php150 off on Solane tanks.
Moreover, membership at Landers can be of Premium and Business types, now at Php350 and Php450, respectively, both 50% off until June 30, 2023. RQJ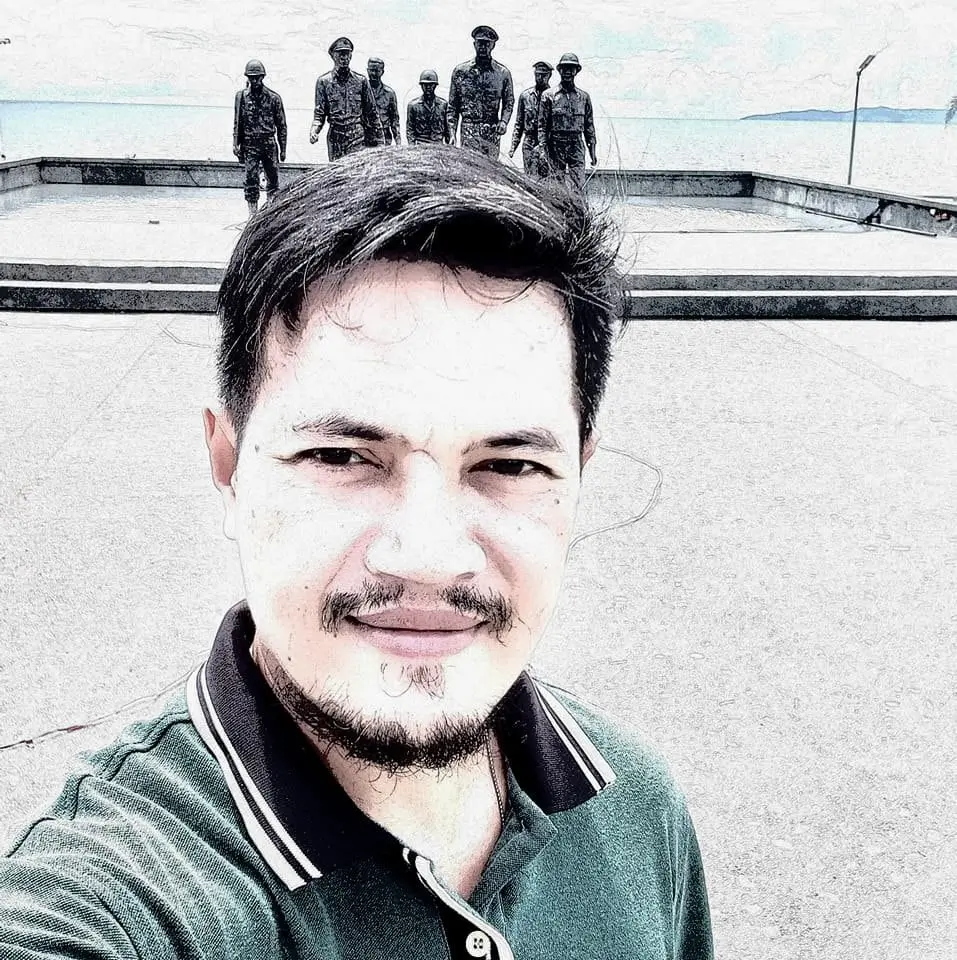 Regel Javines, at present, is working on his M.A. in Philosophy at the University of San Carlos attempting to understand life and existence through the lens of gnostic spirituality and ontological mathematics. He has been writing since 2011 publishing news, commentary, and opinion about politics, law, and various pressing social issues of interest. More >>