America celebrates August 26 as equality day for women to commemorate the 1920 passage of the 19th Amendment that grants women to exercise the right to vote or suffrage. The 1971 Joint Resolution of U.S. Congress declares the 26th of August each year to memorialize the most significant honor for women.
Meanwhile, in the Philippines, through Republic Act 6949 signed on April 10, 1990, the 8th of March each year is observed as National Women's Day.
President Barack Obama, Thursday, Aug. 24, 2012, said, "I call upon the people of the United States to celebrate the achievements of women and recommit to realizing gender equality in this country," stated in his proclamation posted on the White House website.
While the Republicans and the Democrats conventions are approaching, Women Organized to Resist and Defend (WORD) launched a call to action on Women's Equality Day, published by defendwomensrights.org (The link was already archived.):
On Women's Equality Day, August 26 — on the eve of the Republican National Convention in Tampa, Florida, which will be immediately followed by the Democratic National Convention—women and their allies will take to the streets of Los Angeles, San Francisco, New York City, Chicago and other cities across the country in defense of women's rights.
The history of women's rights recognition began when women themselves started recognizing their self-worth and continuously asserting it. Women's suffrage activists like Jane Addams, Elizabeth Garrett Anderson, Susan B. Anthony, and others are institutions in the history of women asserting their rights to vote.
Below is the full excerpt of the 1971 Joint Resolution of Congress designating August 26 as Women's Equality Day. This is published on the National Women's History Project website, which was already archived:
Joint Resolution of Congress, 1971: Designating August 26 as equality day for women
WHEREAS, the women of the United States have been treated as second-class citizens and have not been entitled the full rights and privileges, public or private, legal or institutional, which are available to male citizens of the United States; and
WHEREAS, the women of the United States have united to assure that these rights and privileges are available to all citizens equally regardless of sex; and
WHEREAS, the women of the United States have designated August 26, the anniversary date of the passage of the Nineteenth Amendment, as [the] symbol of the continued fight for equal rights: and
WHEREAS, the women of the United States are to be commended and supported in their organizations and activities,
NOW, THEREFORE, BE IT RESOLVED, the Senate and House of Representatives of the United States of America in Congress assembled, that August 26th of each year is designated as Women's Equality Day, and the President is authorized and requested to issue a proclamation annually in commemoration of that day in 1920, on which the women of America were first given the right to vote, and that day in 1970, on which a nationwide demonstration for women's rights took place. RQJ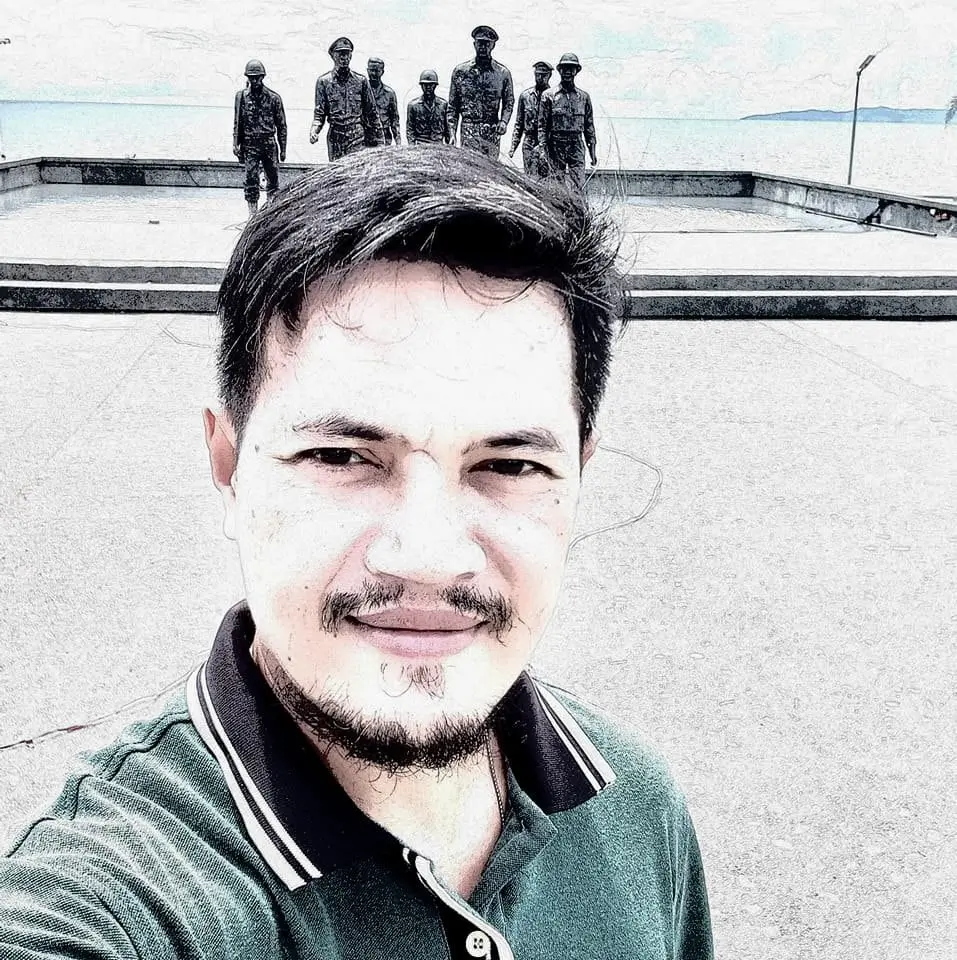 Regel Javines, at present, is working on his M.A. in Philosophy at the University of San Carlos attempting to understand life and existence through the lens of gnostic spirituality and ontological mathematics. He has been writing since 2011 publishing news, commentary, and opinion about politics, law, and various pressing social issues of interest. More >>