Russia refused a nationwide lockdown despite the highest number of daily COVID-19 deaths recorded.
MOSCOW — Despite a new record for daily COVID-19 deaths reported on Oct. 12, 2021, Russian authorities refused another national lockdown, the report from Associated Press (AP) News posted yesterday said.
The Russian government coronavirus task force, the report said, recorded 973 coronavirus deaths, "the highest daily COVID-19 deaths toll since the start of the pandemic."
Despite the new recorded daily death toll, Russia rejected another nationwide lockdown, entrusting the power to make decisions concerning restrictions to regional authorities.
Russian Health Minister Mikhail Murashko, speaking at a Cabinet meeting on Tuesday said, according to the report that "11% of Russia's 235,000 hospitalized COVID-19 patients are in serious or critical condition," raising the pressure on the country's health care system.
Meanwhile, Russian President Vladimir Putin, speaking before the newly-elected Russian lawmakers on Tuesday the report said, "emphasized the importance of broad vaccination and urged lawmakers to help encourage the population to get the shots."
"We must patiently and persistently work with people and explain all the advantages of prophylactics against that dangerous disease," Putin said according to the report on AP pointing out that people "must be persuaded" to get vaccinated "without resorting to administrative pressure." RQJ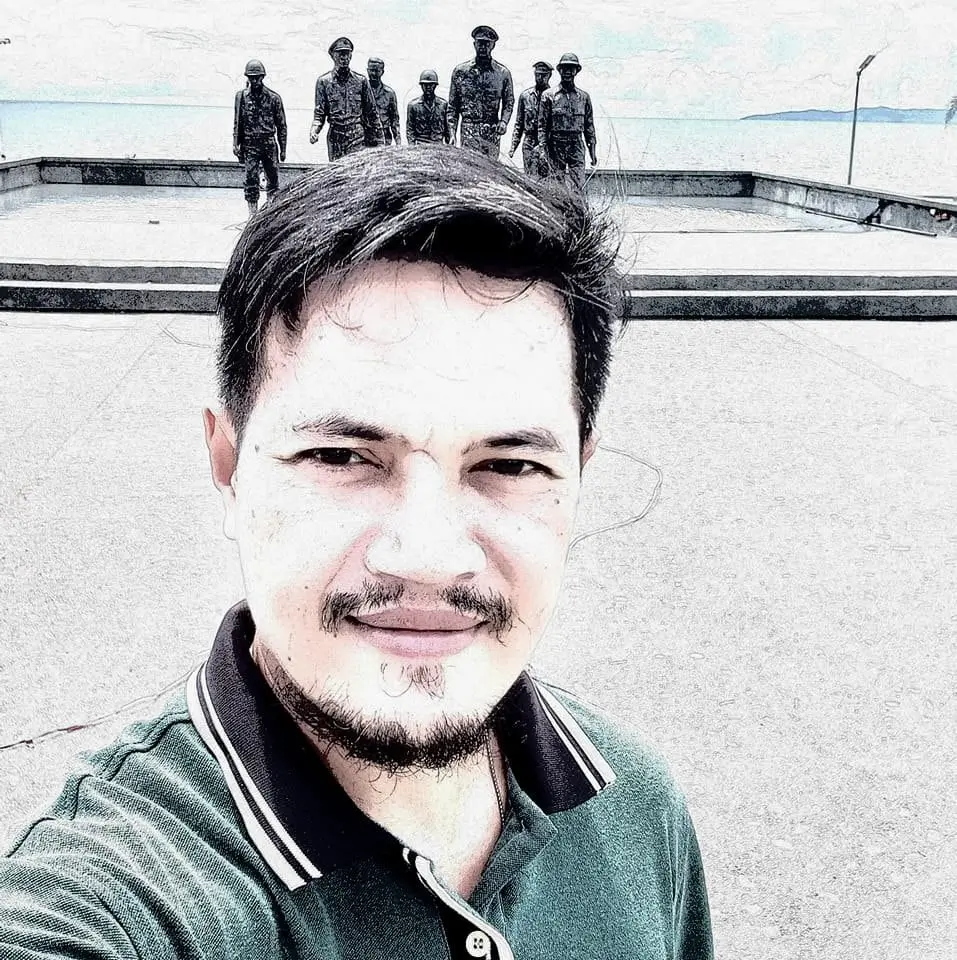 Regel Javines, at present, is working on his M.A. in Philosophy at the University of San Carlos attempting to understand life and existence through the lens of gnostic spirituality and ontological mathematics. He has been writing since 2011 publishing news, commentary, and opinion about politics, law, and various pressing social issues of interest. More >>