The reported 29 died due to COVID-19 vaccine in Norway was "not alarming."
After 29 died due to the COVID-19 vaccine in Norway, Pfizer is "not alarmed." Authorities raise concern over the death of elderly people after receiving the Pfizer-BioNTech vaccine against COVID-19, a Bloomberg report says on Jan. 16, 2021.
In the report, the Norwegian Medicines Agency said, "All deaths are linked to this vaccine."
The Agency also said that most people experienced the effects of the vaccine, such as nausea, vomiting, fever, local reactions at the injection site, and worsening of their underlying condition.
Moreover, Bloomberg's report continued by quoting the Norwegian Institute of Public Health said, "For those with the most severe frailty, even relatively mild vaccine side effects can have serious consequences. For those who have a very short remaining life span anyway, the benefit of the vaccine may be marginal or irrelevant."
The Pfizer-BioNTech COVID-19 vaccine has no license from the United States Food and Drug Administration but has been authorized for emergency use in people 16 and above age, the Tweet message from Pfizer Inc. on Jan. 14, 2021.
The Pfizer-BioNTech COVID-19 vaccine has not been approved or licensed by the U.S. FDA but has been authorized for emergency use to prevent COVID-19 in individuals 16+. See conditions of use: https://t.co/OS1tgYopUj

— Pfizer Inc. (@pfizer) January 13, 2021
29 died due to COVID-19 vaccine in Norway—"not alarming"
After reports about 29 died due to COVID-19 vaccine in Norway, Pfizer to Bloomberg in an emailed statement said that Pfizer found the number of incidents so far is not alarming and in line with expectations.
The statement also said that Pfizer and BioNTech are working with the Norwegian authorities to look into the incidents.
Norway, so far, has been administering shots at least one dose to about 33,000 people considered to be most at risk.
Meanwhile, over ABC News Breakfast, Monday, Australian secretary of health Brendan Murphy said, "He was not unduly concerned. This group of people who had these adverse effects and unfortunately some died were very, very old and frail," the published ABC.net report said.
In the same report of ABC.net, the medical director of the Norwegian Medicines Agency, Steinar Madsen, said that Pfizer is continuing the rollout of injection despite the deaths and that Pfizer, accordingly, was "not very concerned".
On the other hand, Australia is asking for urgent information on the incidents from the producer, health authorities, and Norway's government as they have also an agreement for 10 million doses of the Pfizer vaccine, Bloomberg's report said. RQJ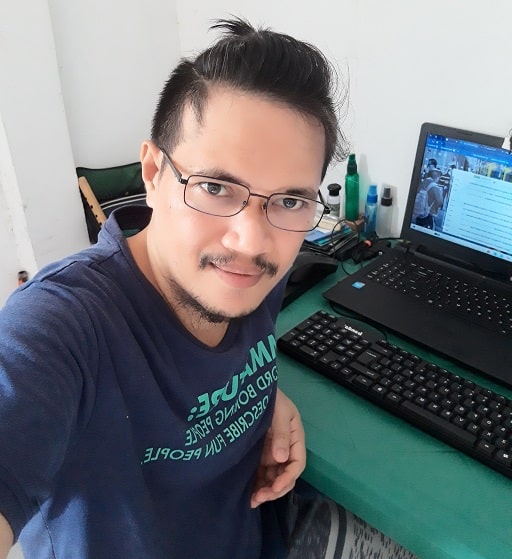 Regel Javines is a former editor-in-chief of an official student publication in a state university. He has been blogging since 2011 writing news and opinion on various social issues; a stringer for already defunct Yahoo! Contributor Network and Allvoices.com. He is also a former content editor and proofreader for various book publishing companies and spent a short stint in The Manila Times as a Deskman for national and foreign business news. See Regel's posts.