PHINMA to hold an online con 2021 attempts to discuss the global solutions to the problems this COVID-19 pandemic brings about.
PHINMA will be holding an online con, a two-day online event called "Education@theMargins: A Global Alliance" organized by PHINMA Education Holdings, Inc. (PEHI) on Jan. 25 (6 pm, PH time) and Jan. 27 (4 pm, PH time), 2021, according to its website, aims to provide an informed understanding of how the COVID-19 pandemic expands the education gap affecting the marginalized students.
The online dialogue attempts to discuss the global and technological solutions to the pressing issues this pandemic poses.
Renowned speakers from around the world are invited to share and take part in attempting to create and discuss country solutions, insights, and global and technological solutions.
PHINMA online con registration is ongoing
Registration for PHINMA online con is ongoing as of press time for both Day 1 (Jan 25, 6 pm) and Day 2 (Jan. 27, 4 pm). (You may click the link to proceed directly to the registration page of each event.)
Joining the speakers are Ramon R. del Rosario, Jr., PHINMA president and CEO; Chito B. Salazar, PHINMA Education president, and CEO; and PHINMA Education Chief Learning Officer Francis L. Larios.
PHINMA Corporation's PEHI started investing in education services in 2004 by acquiring PHINMA Araullo University in Cabanatuan. Since then, its network of schools expanded across the Philippines, namely: PHINMA Cagayan de Oro College; PHINMA University of Pangasinan; PHINMA University of Iloilo; Southwestern University PHINMA in Cebu City; PHINMA Saint Jude College in Manila; PHINMA Republican College in Quezon City; and PHINMA Rizal College of Laguna. RQJ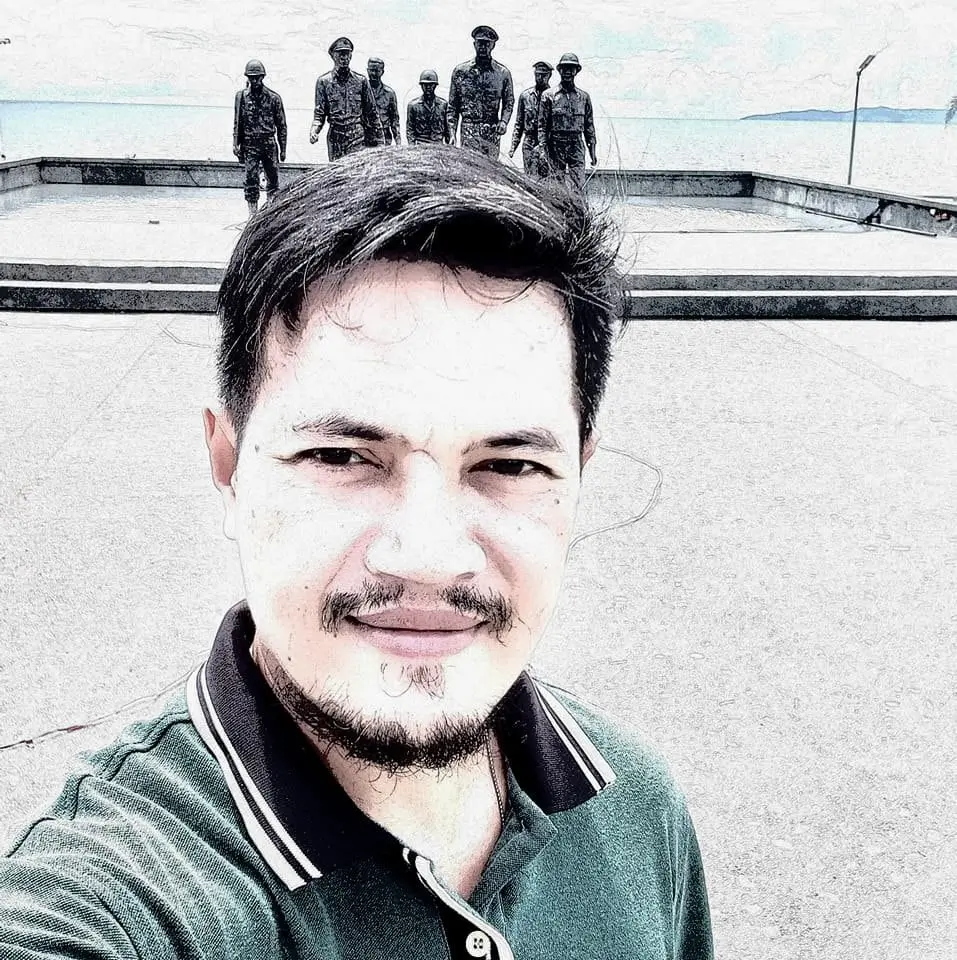 Regel Javines, at present, is working on his M.A. in Philosophy at the University of San Carlos attempting to understand life and existence through the lens of gnostic spirituality and ontological mathematics. He has been writing since 2011 publishing news, commentary, and opinion about politics, law, and various pressing social issues of interest. More >>