Big Tech loses $51B after banning President Trump over the last two days.
Big Tech loses billions of dollars after banning President Trump over the last two days. Facebook and Twitter, the two largest social media platforms decided to permanently ban President Donald Trump lost a combined market value of $51.2 billion, a report from an Australian NTD news, Friday, Jan. 15, 2021.
Big Tech is facing legal and financial backlash due to the increasing censorship. A report continues by saying that Twitter is down 14% or by $3.5 billion since January 6, while Facebook, as well, drops almost 7% or $47.6 billion.
Facebook and Twitter announced last week they would permanently ban President Trump as keeping him on their platforms posed "too large a risk of violence." This move to ban Trump was prompted by his alleged active role in inciting violent riots at the Capitol, Wednesday, Jan. 6, 2021 (Jan. 7, Philippine time).
As these two largest social media platforms cited Trump's continued use of their social networks as a risk of "additional violence," prompting them to act on it, investors appeared hesitant on their actions as likely the ban would drive users off the platform.
On Jan. 12, 2021, Tuesday, President Donald Trump said Big Tech like Google, Facebook, and Twitter made a "terrible mistake". He also believed that it would be a "catastrophic mistake" for them.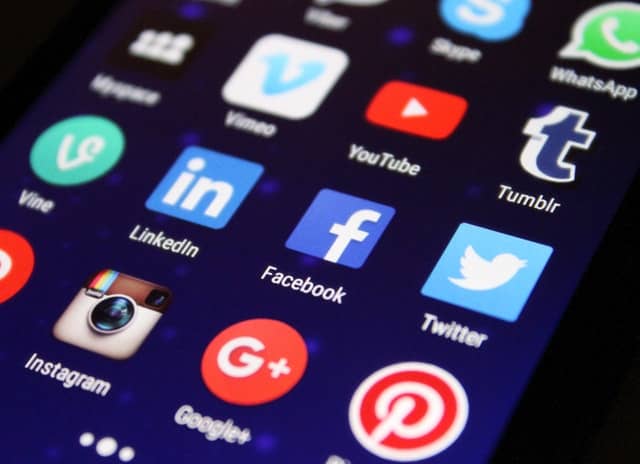 Big Tech loses $51B after banning President Trump
As Big Tech loses $51B after banning President Trump, with tens of millions of followers on his platform, this move appears to have backfired painfully losing billions of market value and a significant amount of users.
However, analysts said losses are temporary.
Meanwhile, Twitter CEO Jack Dorsey in his statement online affirms that he believed that [censorship] was the decision for Twitter.
"I do not celebrate or feel pride in our having to ban @realDonaldTrump from Twitter… After a clear warning, we'd take this action, we made a decision [decided] with the best information we had based on threats to physical safety both on and off Twitter," Dorsey said. RQJ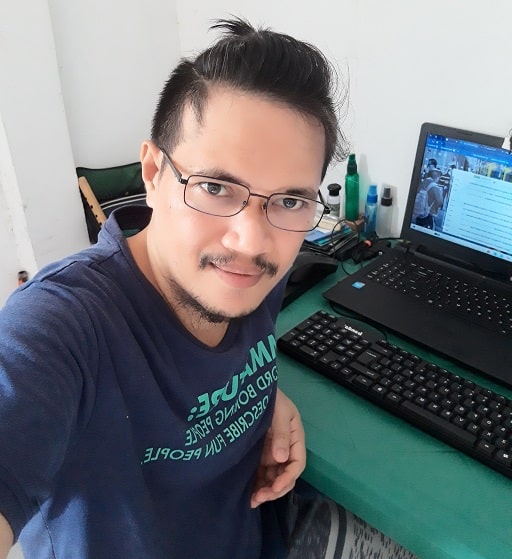 Regel Javines is a former editor-in-chief of an official student publication in a state university. He has been blogging since 2011 writing news and opinion on various social issues; a stringer for already defunct Yahoo! Contributor Network and Allvoices.com. He is also a former content editor and proofreader for various book publishing companies and spent a short stint in The Manila Times as a Deskman for national and foreign business news. See Regel's posts.