Twitter CEO reveals much bigger censorship is brewing, an insider leaked a video of Twitter CEO Jack Dorsey on Thursday, January 14, 2021, (Friday in PH) revealing that "much bigger" political censorship will unfold even after January 20th inauguration.
"You should always feel free to express yourself in whatever format manifestation feels right," Jack Dorsey said. "We know we are focused on one account right now, but this is going to be much bigger than just one account, and it's going to go on for much longer than just this day, this week, and the next few weeks, and go on beyond the inauguration."
BREAKING: @Twitter Insider Secretly Records CEO @jack Detailing Agenda For Further Political Censorship

"We are focused on one account [@realDonaldTrump] right now but this is going to be MUCH BIGGER than just one account & it's going to go on for much longer…"#ExposeTwitter pic.twitter.com/QhyyUTHlM9

— James O'Keefe (@JamesOKeefeIII) January 14, 2021
Meanwhile, on Judge Jeanine Pirro interview over Fox News on how Big Tech censorship may worsen in the future, Florida Rep. Matt Gaetz, author of "Firebrand: Dispatches from the Front Lines of the MAGA Revolution," warns, "The beatings will continue until the 'woketopia' is achieved that appears to be the message of Jack Dorsey."
Gaetz continues by saying that Dorsey, who doesn't just create the opportunity where people can share their thoughts but also wants control. They did it to the President of the United States, how much able they can do it to the rest of the Americans?
"Woketopia" as described during the first Republican National Convention on August 24, 2020, as a Loch Ness monster of the swamp, the vengeful mob, and turns America into a socialist utopia.
Watch the video here for more understanding about woketopia. RQJ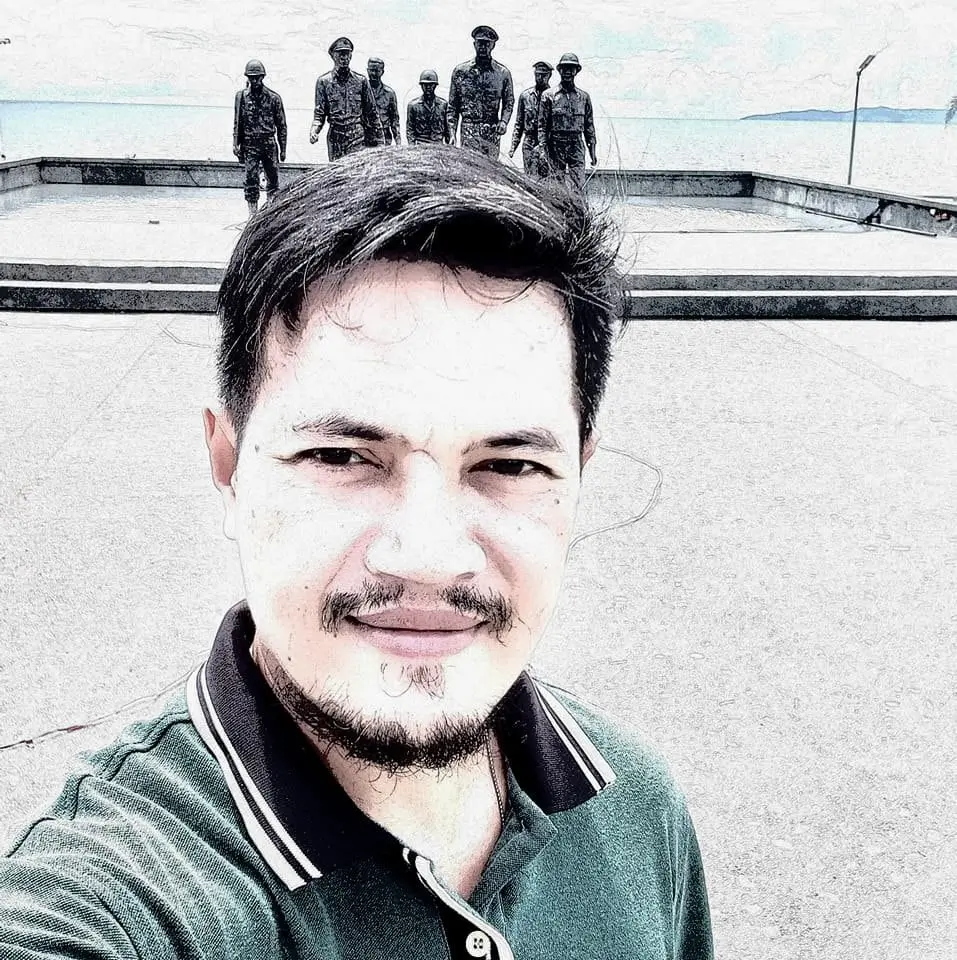 Regel Javines, at present, is working on his M.A. in Philosophy at the University of San Carlos attempting to understand life and existence through the lens of gnostic spirituality and ontological mathematics. He has been writing since 2011 publishing news, commentary, and opinion about politics, law, and various pressing social issues of interest. More >>