OCCIDENTAL MINDORO — Magnitude 5.6 earthquake shocks Mindoro today, October 3 at around 6 A.M., the Philippine Institute of Volcanology and Seismology (Phivolcs) earthquake bulletin said.
Phivolcs warned of the expected damage and aftershocks. The earthquake was a tectonic origin with a depth of focus of 10 kilometers, northwest of Sablayan, Occidental Mindoro.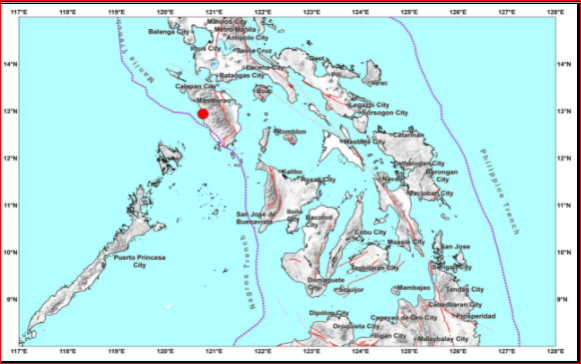 Instrumental intensities are reported with intensity 3 in San Jose, Occidental Mindoro; intensity 2 in Batangas City; and intensity 1 in Mulanay and Mauban, Quezon and Tagaytay City.
Only last few days, magnitude 5.7 hit Looc, Occidental Mindoro with strong aftershocks felt in Metro Manila on Sept. 27, past 1 A.M. RQJ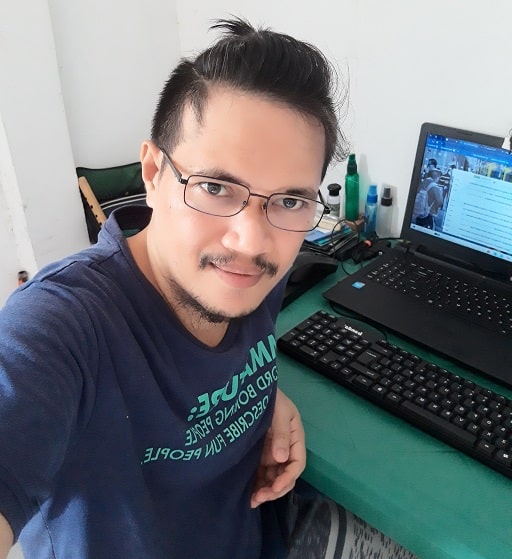 Regel Javines is a former editor-in-chief of an official student publication in a state university. He has been blogging since 2011 writing news and opinion on various social issues; a stringer for already defunct Yahoo! Contributor Network and Allvoices.com. He is also a former content editor and proofreader for various book publishing companies and spent a short stint in The Manila Times as a Deskman for national and foreign business news. See Regel's posts.