Facebook censors President Trump as its CEO Mark Zuckerberg believes Trump a "great risk."
On his account, on Jan. 7, 2021, Thursday, (Friday in PH), Zuckerberg expresses his belief that President Donald Trump poses a great risk when allowing him to continue using the platform.
"We believe the risks of allowing the President to continue to use our service during this period are simply too great," Zuckerberg wrote.
As Facebook censors President Trump, it extends to Instagram indefinitely until a "transition of power is complete," he added.
Facebook has been marred by countless online complaints by Facebook netizens and peers on how Facebook is doing with its fact-checking and content review prompting their accounts disabled or suspended.
Following the alleged massive Facebook censorship, many Facebook users are now switching to Parler—a microblogging and social networking service launched in September 2018 now with 4 million active users as of November 2020.
Mark's accusation to further Facebook censors President Trump
Zuckerberg also accuses President Trump of using his remaining time in office to "undermine the peaceful and lawful transition of power."
Zuckerberg furthers, "His [President Trump] decision to use his platform to condone rather than condemn the actions of his supporters…has rightly disturbed people in the US and around the world."
Contrary to Zuckerberg's belief, President Donald Trump in his statement addressing the heinous attack in the Capitol expresses his outrage against violence and lawlessness immediately deploying the national guards and federal enforcement to secure the parameter.
"To those who engage in [the] acts of violence and destruction, you do not represent our country, and to those who broke the law, you will pay," said President Donald Trump.
Trump also assures Americans that a new administration will be inaugurated on January 20th focusing on ensuring a "smooth, orderly and seamless transition of power," he added.
Meanwhile, more than 10 Republican senators so far have been expressing their intent to set up an electoral commission to investigate further the alleged 2020 US election fraud. Over millions of Americans, according to Sen. James Lankford, think that the 2020 US election is rigged. RQJ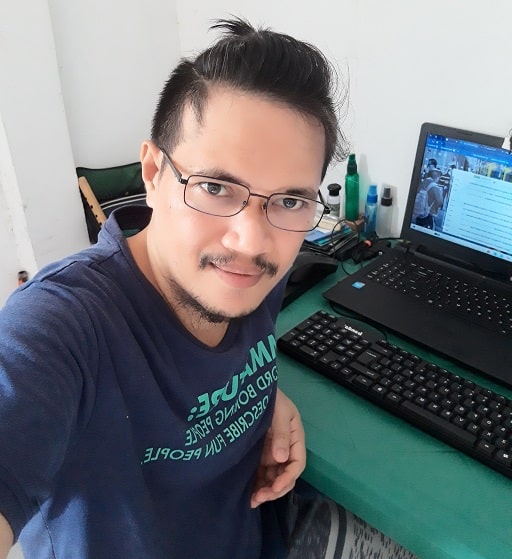 Regel Javines is a former editor-in-chief of an official student publication in a state university. He has been blogging since 2011 writing news and opinion on various social issues; a stringer for already defunct Yahoo! Contributor Network and Allvoices.com. He is also a former content editor and proofreader for various book publishing companies and spent a short stint in The Manila Times as a Deskman for national and foreign business news. See Regel's posts.