Magnitude 4.3 earthquake shakes Davao Occidental at 12:48 a.m. of Jan. 9, 2021, according to the Philippine Institute of Volcanology and Seismology (Phivolcs) earthquake information bulletin.
The earthquake has a depth of focus at 140 kilometers and a tectonic origin located northeast of Don Marcelino, Davao Occidental.
Meanwhile, intensity 1 is reported in General Santos City. The information shows no expecting damage and aftershocks. RQJ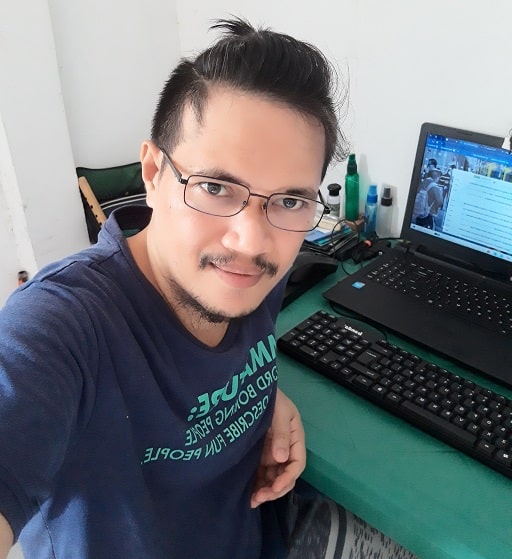 Regel Javines is a former editor-in-chief of an official student publication in a state university. He has been blogging since 2011 writing news and opinion on various social issues; a stringer for already defunct Yahoo! Contributor Network and Allvoices.com. He is also a former content editor and proofreader for various book publishing companies and spent a short stint in The Manila Times as a Deskman for national and foreign business news. See Regel's posts.