Twelve Republican senators eye electoral commission to probe alleged fraud in the 2020 US election. Senator James Lankford in his interview with Judge Jeanine Pirro of Fox News said that along with the other GOP senators they decided to set up an electoral commission that will look into the major issues with the election.
"[Obviously], there are millions and millions of Americans that think there are major issues with the election, and the best way to be able to do that is [to] get all the facts out and make sure it's all out there," Lankford said.
Senators eye electoral commission
The electoral commission according to Lankford as planned will have five senators, five house members, and five members of the Supreme Court as exactly how it was set up in 1876 when three states had some fraud issues. The commission will set a 10-day audit and give subpoena power to gather all information.
As senators eye electoral commission to be set up, it would investigate the alleged 2020 US election fraud as millions of Americans believed it has so happened. The commission then will challenge everything that is contested, gather all information and provide recommendations to decide before the January 20th presidential inauguration.
Lankford continues to declare that a lot of the courts took on the issues early on, the states certified it and more facts are still coming out. "And we think it is the right way to be able to get up all the facts right now…the best way to be able to resolve unanswered questions," Lankford added. RQJ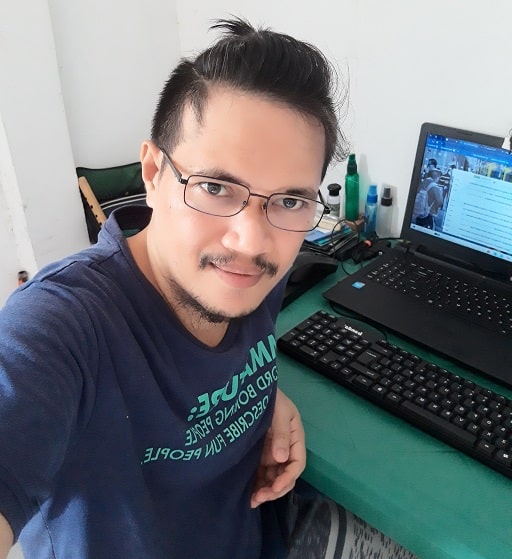 Regel Javines is a former editor-in-chief of an official student publication in a state university. He has been blogging since 2011 writing news and opinion on various social issues; a stringer for already defunct Yahoo! Contributor Network and Allvoices.com. He is also a former content editor and proofreader for various book publishing companies and spent a short stint in The Manila Times as a Deskman for national and foreign business news. See Regel's posts.