April Araque, 19, is a Filipino who will compete for Miss Cork 2023 People's Choice. Cast our "Pinoy pride" by voting her in now!
The Miss Cork 2023 People's Choice has just opened its voting portal today, which will end on April 8, 2023.
Hailed from Mactan, Lapu-Lapu, Cebu City, April Araque is beginning to embark on her pageant journey to Miss Cork 2023.
April is currently in her second year of her Bachelor of Science (Honours) of Nutrition and Health Science at the Munster Technological University in Cork, Ireland.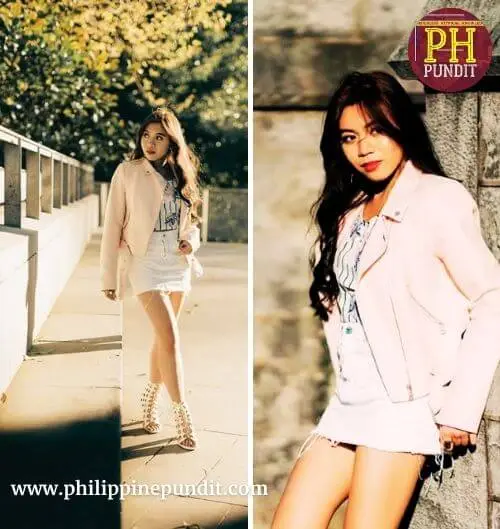 Besides being earnest in her academics, she also spent a great time even outside her comfort zone in fashion and design, in badminton and dance clubs, and even became her class representative.
In 2020, April initiated a disaster and humanitarian cause by putting up a charity shop. Together with other volunteers, she honed her creativity and innovation which led her humanitarian efforts successful.
Meanwhile, winning the People's Choice award at Miss Cork 2023 will secure a spot as a finalist in the 76th Miss Ireland.
Support our Pinoy pride April Araque, a Filipino at Miss Cork 2023 by casting our votes for her today.
You may cast your votes every day or after 24 hours of your last vote until it closes on April 8th.
Download the "Miss Ireland" app FREE through the Apps Store or Google Play.
How to Vote
Voting has just started and it is completely free. This is how to vote:
Download the app "Miss Ireland" (Apps Store for iPhones; Google Play Store for Androids)
Open the Miss Ireland app. No need to sign in/up.
Click the shamrock button ☘️ at the middle bottom of the screen. Or look for the "vote" tab at the bottom.
Vote for NUMBER 2 (April Araque)
#FilipinaAtMissCork2023 RQJ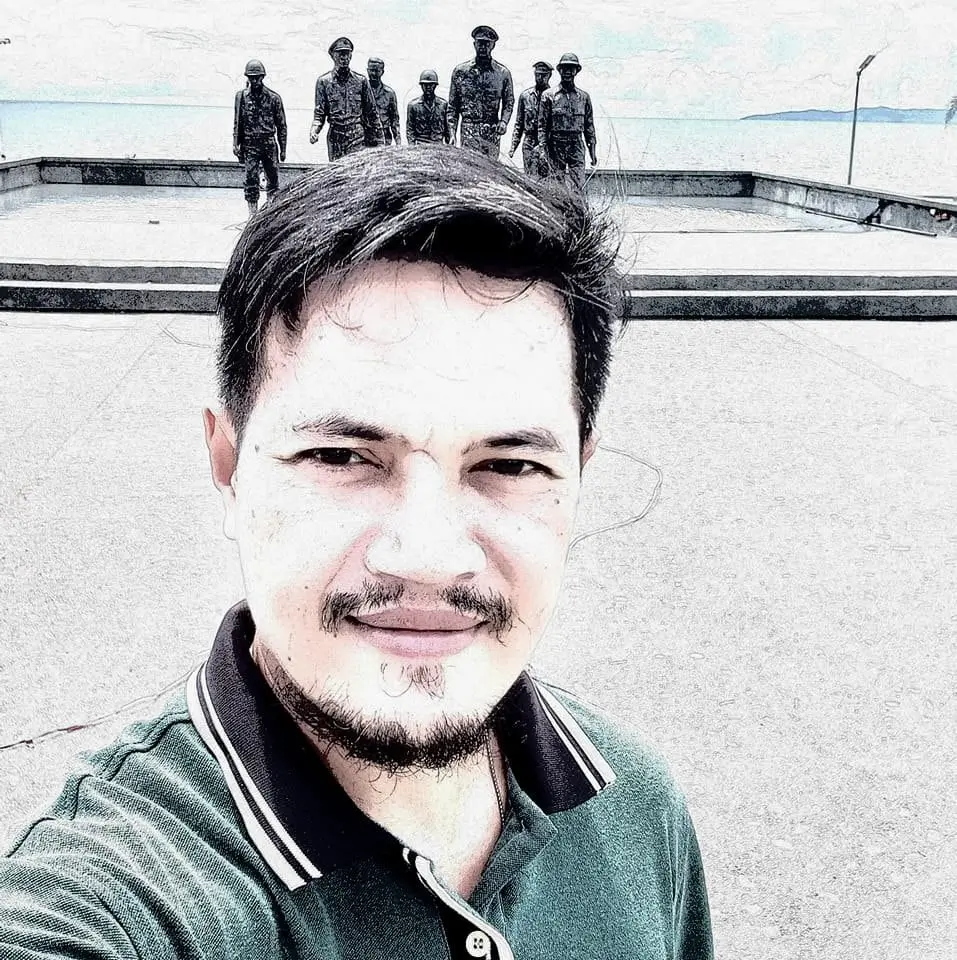 Regel Javines, at present, is working on his M.A. in Philosophy at the University of San Carlos attempting to understand life and existence through the lens of gnostic spirituality and ontological mathematics. He has been writing since 2011 publishing news, commentary, and opinion about politics, law, and various pressing social issues of interest. More >>