---
We held a meeting for the Pinoy History Showbusiness Department, we sincerely apologize to Catriona Gray, Suzette Doctolero and GMA Films for the wrong information we had in the last post about Ms. Gray. We will ensure the verification and authenticity of the news before publishing it. Thank you for understanding.
Following the error committed, the blog also said, "PH-Showbusiness department will be suspended for posting."
On Feb. 16, 2023, the blog posted erroneous information about the marital status of Catriona Gray and her part of the GMA Films' movie, "What if Jose Rizal did not die."
Catriona Gray responded to the post calling out Pinoy History as a "fake news peddler" clarifying that she was not yet married to Sam Milby and has no part in the GMA Films' movie.
Meanwhile, some of the followers of the blog replied that the blog's move to accept errors is "great" and thus would still follow the page.
However, one follower said, "Stick to proper history and not chismis." While another one decided to verify the post through a Google search whether Catriona and Sam Milby had a secret marriage.
Catriona Gray and Sam Milby announced their engagement via Instagram on Feb. 16, 2023. RQJ
(Photo Credit: Pinoy History Facebook Page)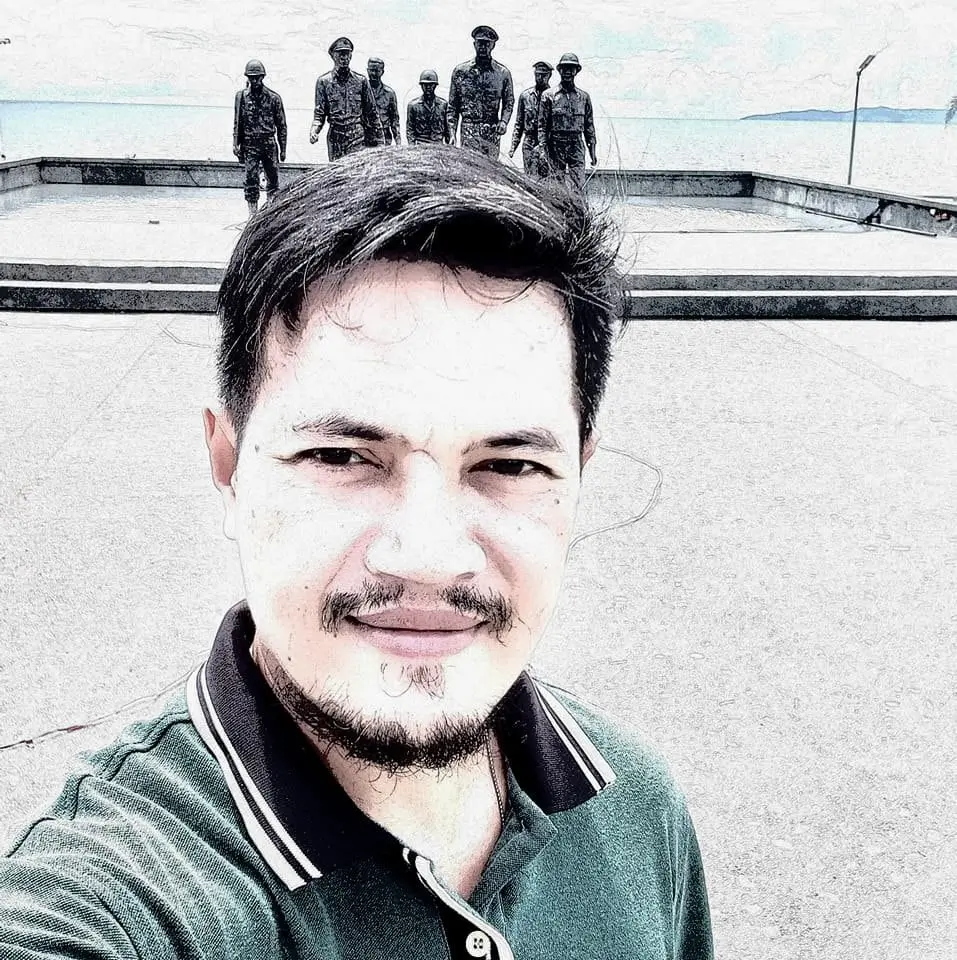 Regel Javines, at present, is working on his M.A. in Philosophy at the University of San Carlos attempting to understand life and existence through the lens of gnostic spirituality and ontological mathematics. He has been writing since 2011 publishing news, commentary, and opinion about politics, law, and various pressing social issues of interest. More >>