The anti-graft court dismissed the case on the ill-gotten wealth of Marcos and others for failure to prove by preponderance of evidence.
In a 156-page decision of People v. Sabido, et al. promulgated on Feb 21, 2023, four days before the 1986 EDSA People Power Revolution Anniversary, it reads:
IN VIEW OF THE FOREGOING, this case for reversion, reconveyance, and accounting against defendants Peter A. Sabido, Luis A. Yulo, Nicolas Dehesa, Ferdinand E. Marcos, Rafael Sison, and Don M. Ferry, is DISMISSED for failure of the plaintiff to prove by preponderance of evidence the material allegations contained in the amended complaint.
The amended complaint contains a civil action against Marcos and others to recover the allegedly ill-gotten funds and properties they acquired and accumulated "in flagrant breach of trust and their fiduciary obligations as public officers" done in "a concerted efforts" from Dec. 30, 1965 to Feb. 25, 1986 during the late Marcos' martial law.
However, the court said that "the totality of evidence failed to show the alleged schemes and strategies" that Marcos and others accused to perform such efforts to conceal the alleged ill-gotten wealth. RQJ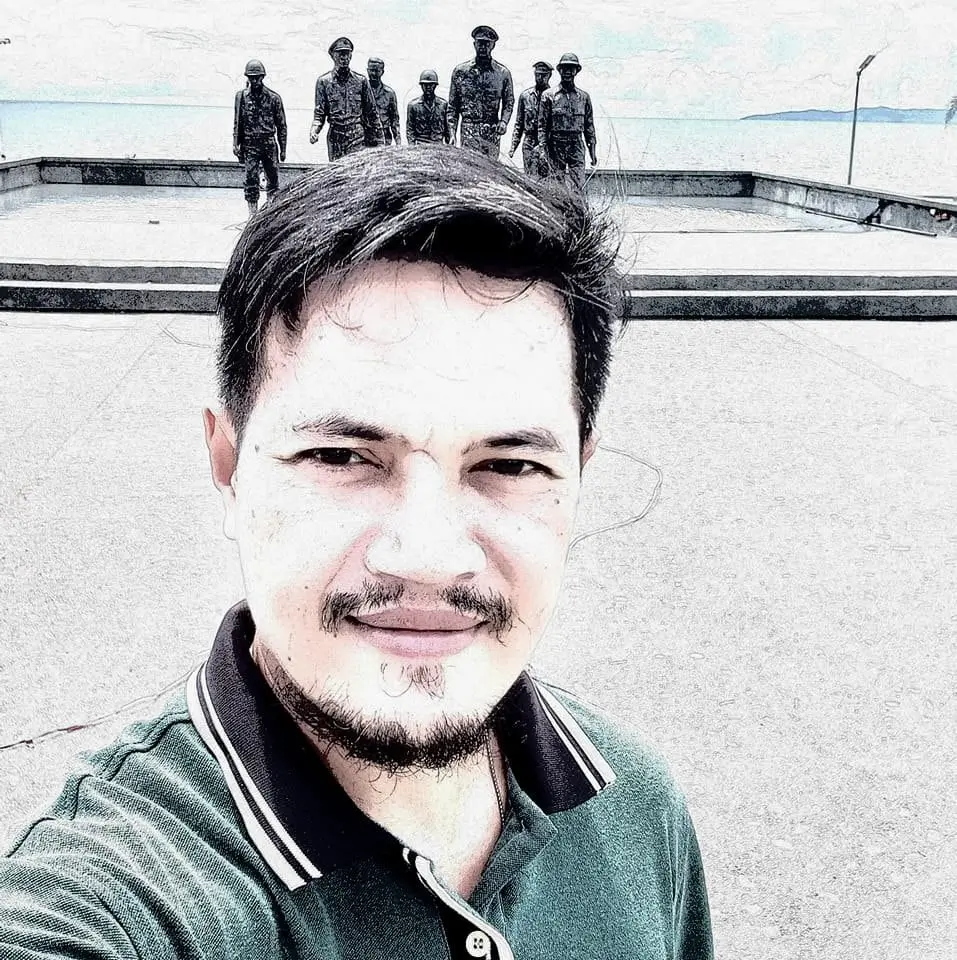 Regel Javines, at present, is working on his M.A. in Philosophy at the University of San Carlos attempting to understand life and existence through the lens of gnostic spirituality and ontological mathematics. He has been writing since 2011 publishing news, commentary, and opinion about politics, law, and various pressing social issues of interest. More >>