The Supreme Court of the Philippines (SC) issued its final decision for the Taguig-Makati land dispute that started in 1993 when Taguig filed its complaint against Makati before the Regional Trial Court (RTC) of Pasig. The High Court ruled that the disputed lands are under the Taguig City territory.
The SC confirmed, with finality, that some areas under the Enlisted Men's Barangays (EMBOs) and the entire Fort Andres Bonifacio, where the Bonifacio Global City (BGC) is located "are within the territorial jurisdiction of Taguig City," the decision said according to the press release issued by the High Court on April 4, 2023.
Based on the issued final decision of the High Court, it reinstated with modifications the decision of the Pasig RTC issued on July 8, 2011, as follows:
Fort Bonifacio Military Reservation, consisting of Parcels 3 and 4, Psu-2031, is part of the Taguig City territory;
August 2, 1994, Writ of Preliminary Injunction by the Pasig RTC, according to the SC final decision, which "explicitly referring to Parcels 3 and 4, Psu-2031, comprising Fort Bonifacio, be made PERMANENT insofar as it enjoined the Municipality, now City of Makati, from exercising jurisdiction over, making improvements on, or otherwise treating as part of its territory, Parcels 3 and 4, Psu-2031, comprising Fort Bonifacio."
Furthermore, the SC ordered Makati City to pay the costs of the suit.
Meanwhile, Taguig City, in its Statement, which was released today, April 4, 2023, via its Twitter said, "Taguig is not the only victor in this legal contest. In a bigger sense, with both parties putting their trust in the legal system, it is the rule of law which prevailed."
"The end of this legal dispute marks the beginning of a new chapter for Taguig and its people," it further said.
Moreover, the Makati City legal officer Don Camiña claims that as the decision involves constitutional issues, the High Court en banc should hear its filed omnibus petition. RQJ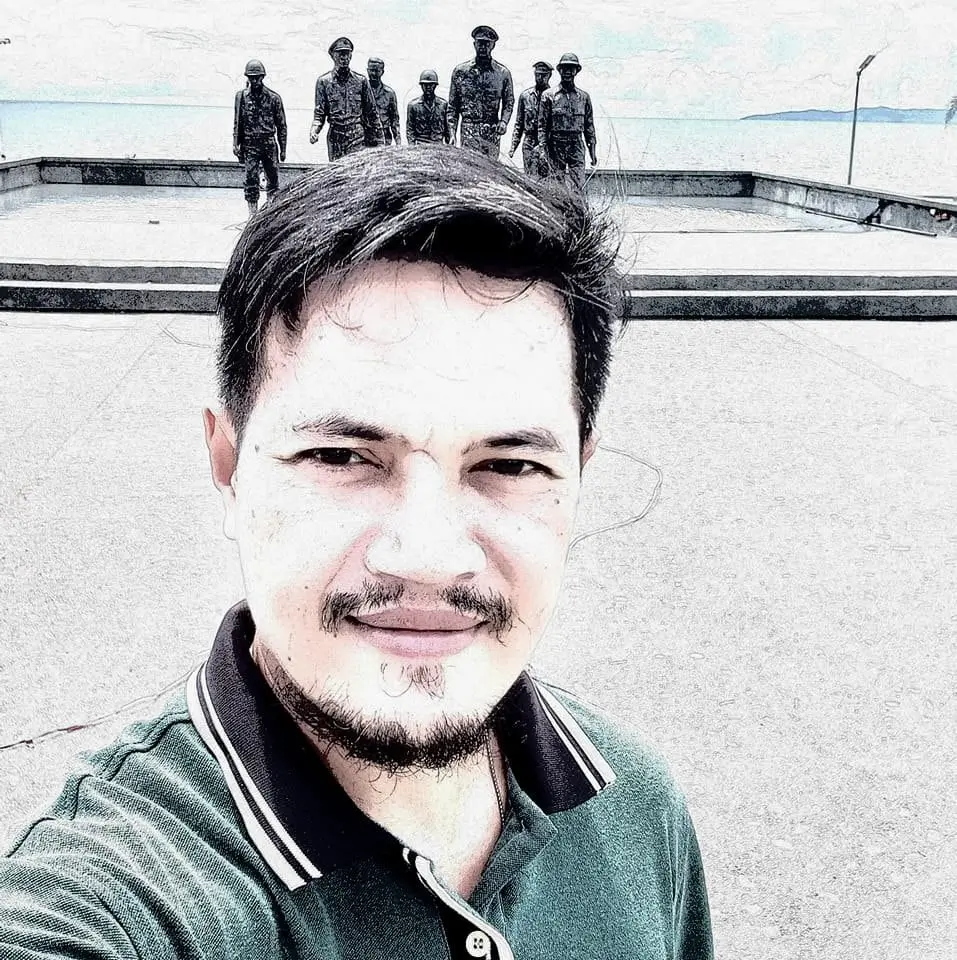 Regel Javines, at present, is working on his M.A. in Philosophy at the University of San Carlos attempting to understand life and existence through the lens of gnostic spirituality and ontological mathematics. He has been writing since 2011 publishing news, commentary, and opinion about politics, law, and various pressing social issues of interest. More >>