Being HIV positive isn't the end of the road.
Diagnosed with HIV in September 2013 while juggling law school and a full-time job, Philip (not his real name) is one of those silent living proof, by this far, that having such a disease isn't the end of the road at all.
Determination to continue living and being optimistic became his comforting zones when at times he felt nobody around.
"Sore throat started creeping in," Philip said while picking up his sling bag on the bench for a walk that sultry late afternoon along the high-end Ayala Malls-owned Bonifacio High Street, BGC.
"But I didn't try to bother it. First, second, then on the third day, my fever kicked in. I just bothered taking paracetamol, instead," he continued.
Philip stands good-looking with his 5 feet 8 inches height and speaks soft and clearly and with a lot of common sense, so to speak.
Geeky, but more of a nerd look with his thick Harry Potter glass on, Philip is an intellectual yuppy from head to toe. He graduated valedictorian in high school, cum laude grad of a business communications course from an elite university along the University Belt, and finished his Juris Doctor on time despite his work-life-health balance struggle.
Being HIV positive is no big deal
When asked how he did feel when he didn't know what has been happening those days, Philip just slyly quipped to say, "Nothing so big deal. I just rather took a nap, then continued reading my law books and some notes after even if I felt so tired."
Becoming a lawyer someday is one of Philip's most fantasies he long took hold of it regardless of where would it take him from there.
He didn't even mind his health, his condition, or his status being active in multiple sex partners—the "gluttony of same-sex physical contact"—from the words of Philip.
Sunken cheeks. Deep smile lines. Sunken eyes. These are a few words Philip could spell out when looking himself at the mirror—facial lipoatrophy—a medically coined condition that most happened after a month of taking the antiretroviral medication. ▲
(Continue reading Part 2)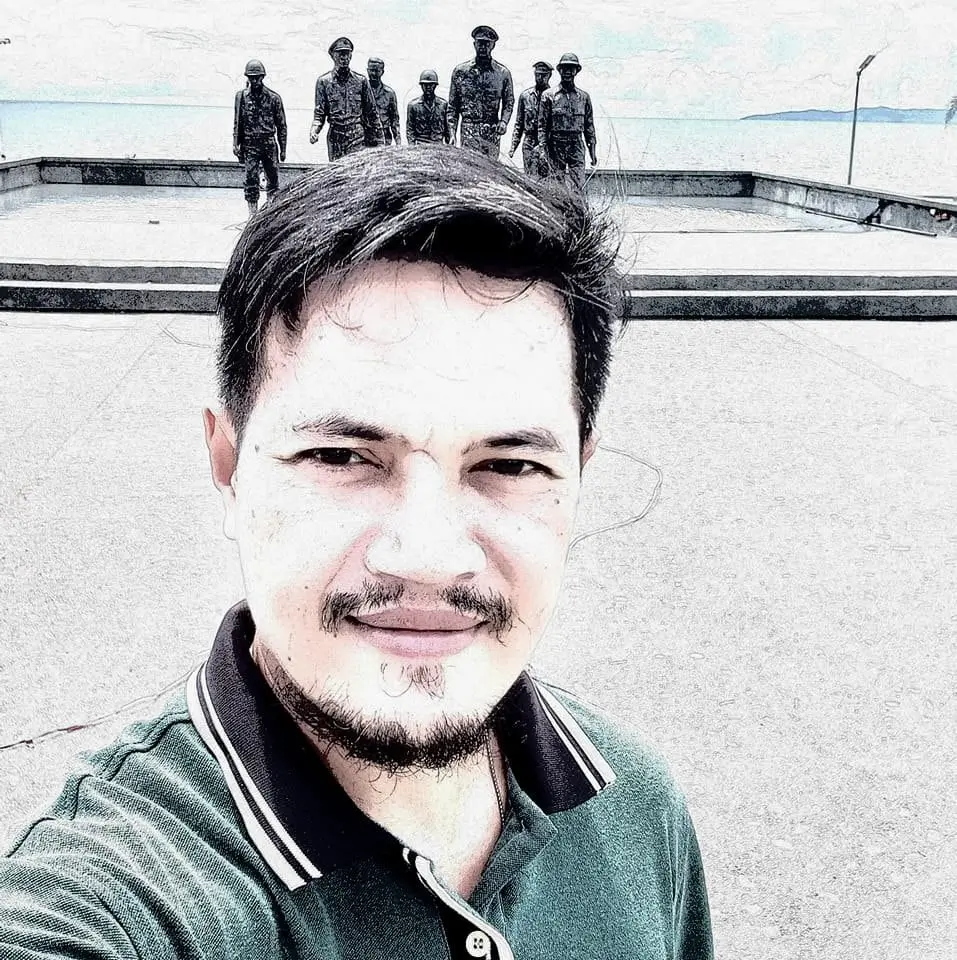 Regel Javines, at present, is working on his M.A. in Philosophy at the University of San Carlos attempting to understand life and existence through the lens of gnostic spirituality and ontological mathematics. He has been writing since 2011 publishing news, commentary, and opinion about politics, law, and various pressing social issues of interest. More >>