The justice committee deliberates Gadon allegations against Sereno.
Led by Rep. Umali, the House of Representative's Justice committee deliberates Gadon allegations against Sereno, the Supreme Court (SC) chief justice, to establish a probable cause on the ground of culpable violation of the Constitution.
The verified complaint of Atty. Lorenzo Gadon accuses Sereno of at least three (3) instances of falsification: falsifying an SC resolution twice and falsifying an SC temporary restraining order (TRO).
At the onset of the deliberation, the Committee raises some house rules on whether non-members of the Committee can participate. First raised by Rep. Lagman, a non-member of the Committee and supported by Rep. Kaka Bag-ao.
The majority maintained that non-members should not participate due to time constraints as the impeachment process allows the House in just 60 session days.
Cross-examining Gadon, no chance; Canlas named
As the justice committee deliberates Gadon allegations against Sereno, it ruled that Sereno's counsel is barred from cross-examining Atty. Gadon. While some members of the Committee argued that there is no falsification since the internal rule of SC allows Sereno to render actions on matters when the SC is on recess, Gadon refused. He said the case for a TRO is already assigned and drafted by SC Associate Justice Teresita Leonardo-De Castro. Hence, the rule on recess and urgency, where Sereno is allowed to render actions, is not applicable.
Meanwhile, the Committee suggests that for the facts of the allegation to be established or verified, Leonardo-De Castro must be subpoenaed. But when Gadon is asked about his primary source of facts, he named Jomar Canlas of The Manila Times. RQJ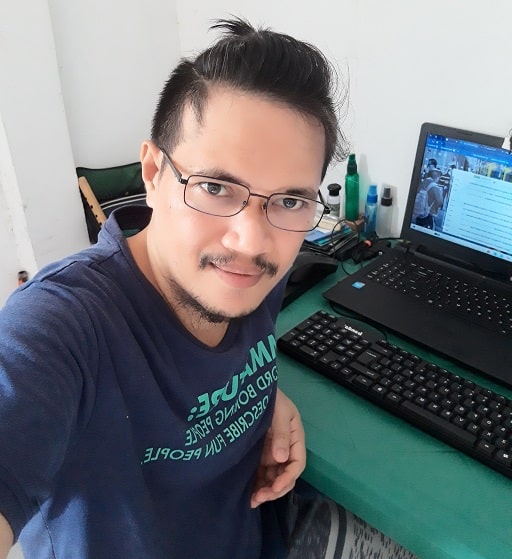 Regel Javines is a former editor-in-chief of an official student publication in a state university. He has been blogging since 2011 writing news and opinion on various social issues; a stringer for already defunct Yahoo! Contributor Network and Allvoices.com. He is also a former content editor and proofreader for various book publishing companies and spent a short stint in The Manila Times as a Deskman for national and foreign business news. See Regel's posts.