KZ Tandingan at The X Factor Philippines outshines the rest in her Amy Winehouse jaw-dropping rendition of "Rehab" in the Top 9 Performance Night of The X Factor Philippines on ABS-CBN, Saturday, Aug. 25, 2012.
She is KZ Tandingan. She is not Amy Winehouse in all aspects of her personality except for one distinct character—KZ Tandingan as Amy in her flawless rendition of "Rehab".
Judges in The X Factor Philippines during their commentary couldn't find, at least, a subtle mistake at KZ's unparalleled, flawless performance in the Top 9 Performance Night—the night that was truly her night and unarguably was.
Astounding KZ Tandingan at The X Factor Philippines
What truly astounds the crowd during the performance night with KZ Tandingan's rendition of "Rehab" is the way she projects and grinds every piece of note and how she delivers every word through her lips like a pro-Amy Winehouse.
No one would certainly ask how KZ did it. She was simply like that way she performed that night—simply KZ; simply flawless.
The song "Rehab" was produced by Mark Ronson and was written by the late Amy Winehouse, a singer and songwriter, who won five Grammys for her album Back in Black in 2006.
Unfortunately, Amy's glitz and glamour in the spotlight were overshadowed by her drugs and alcohol dependence, reportedly. Eventually, she died at the early age of 27 on July 23, 2011. RQJ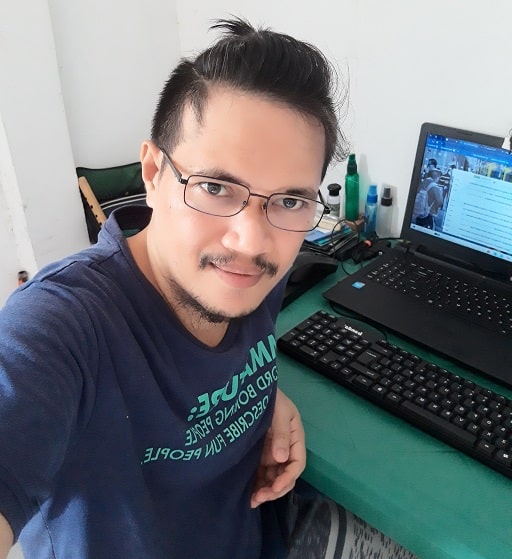 Regel Javines is a former editor-in-chief of an official student publication in a state university. He has been blogging since 2011 writing news and opinion on various social issues; a stringer for already defunct Yahoo! Contributor Network and Allvoices.com. He is also a former content editor and proofreader for various book publishing companies and spent a short stint in The Manila Times as a Deskman for national and foreign business news. See Regel's posts.