Salvador National High School, Lanao del Norte kicks off its Brigada Pagbasa program.
LANAO DEL NORTE — Salvador National High School (SNHS) launched its Brigada Pagbasa program Monday, Aug. 16, 2021, in response to the Department of Education (DepEd) commitment to "ensuring that education should continue despite the challenges brought about by the coronavirus disease 2019 (COVID-19)," reading coordinator yours truly confirmed.
"The program recognizes the challenges in achieving DepEd's learning continuity plan amid this COVID-19 pandemic," yours truly said.
"As an after-school reading program, it conceives to produce functional learners with 21st-century skills."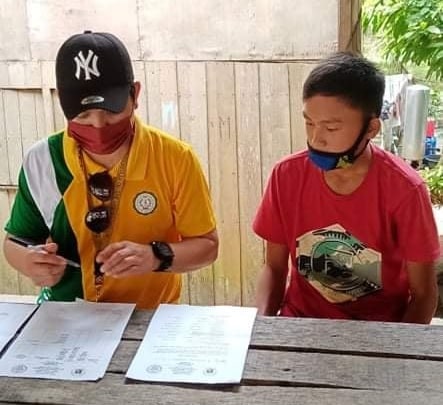 The program requires a definite and concrete implementation plan prioritizing the observance of health protocols, preparation of materials, coordination with external partners, and strong participation of the reading advocates—the teachers and stakeholders.
Meanwhile, yours truly presented plans, proposals, and suggested reading activities to provide meaningful and quality conduct of the Brigada Pagbasa program.
The technical working team also conducted a series of planning consultations online to arrive at a concrete plan for activities while adhering to the DepEd's 2021 Brigada Eskwela Implementing Guidelines.
The program's mission is to provide life-long learning to realize the urgent need to address reading literacy. JGE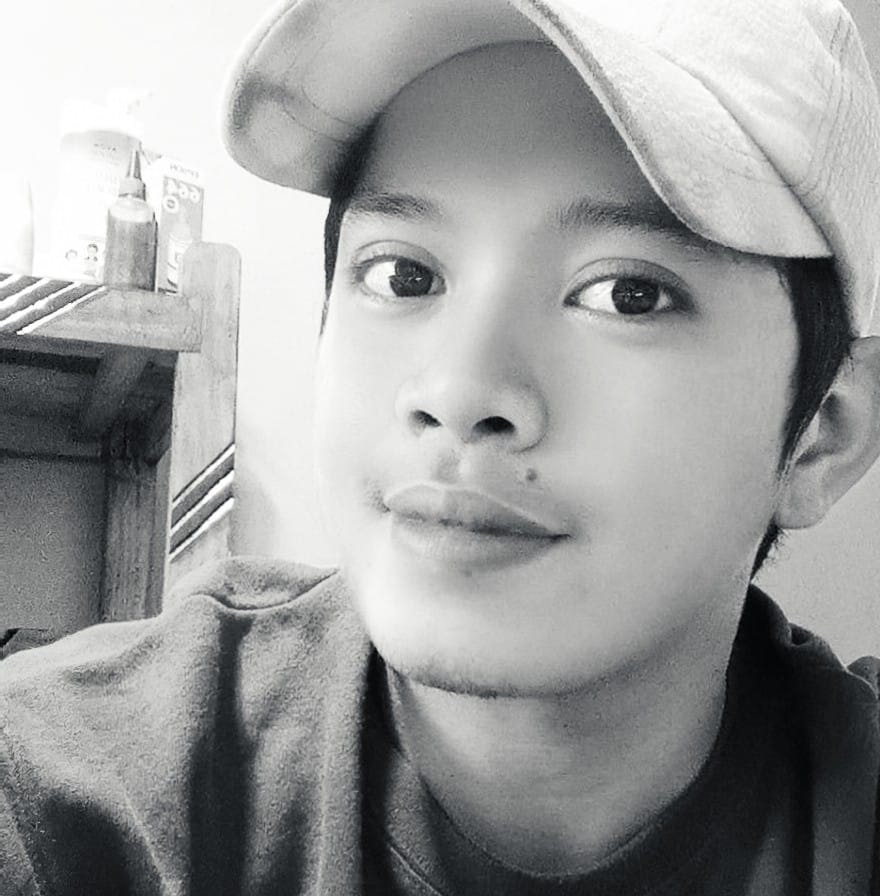 Joel G. Ebardo teaches English at Salvador National High School and is a reading coordinator of the school's Tara Basa & SIKAD reading program. He graduated with a degree in Education (English) from PUP-Taguig and earned some Master's academic units from PUP Open University. Joel is a former editor-in-chief of an official student publication of PUP-Taguig Campus.