The Securities and Exchange Commission or SEC warns the public against Paysbook that its investment schemes are subject to regulation. Thus, a violation when operated without a permit, reiterating its Advisory dated Aug. 1, 2018.
Meanwhile, SEC released an advisory dated Jan. 8, 2019, reiterating its warning to the public that it finds no sufficient ground to lift its 1 Aug 2018 advisory on Paysbook.
Paysbook, according to its website, is a combination of the three most innovative Internet businesses in the world today—social media platform, an e-commerce system, and an affiliate marketing program. It started on Nov. 18, 2017, according to daggernet.wordpress.com, whose writer of the blog promotes Paysbook as a legitimate business.
As of today, Paysbook has over a million active users, according to its website analytics.

SEC warns the public against Paysbook: Is it a scam?
A simplistic, variant definition of a scam in the business perspective is a dishonest means or attempt to get something of value or money. The updated advisory of SEC warns the public against Paysbook does not mean that it is a scam. Rather, it only reiterates its warning that Paysbook's investment schemes are subject to the Department's regulation.
On SEC public advisory, dated Jan. 8, 2019, following information received about Paysbook, that through its founder Arjay Gallenero is, in fact, a registered business. However, it has a primary purpose of business to engage in e-commerce system services, online selling, online advertising services, franchising business, website development, and customized online system development.
SEC also discloses that Paysbook is "not authorized" to solicit investments from the public.
The marketing campaign of Paysbook discusses multiple ways to earn by performing an activity allegedly tantamount to investing:
sign-in reward
log-in reward
log-out reward
posting reward
direct commission
matching commission
leveling commission
(You may refer to the SEC updated Advisory for the description of this earning system of Paysbook, and why SEC categorizes its business activity as an investment. Access it here:
Is joining Paysbook has legal liability?
On its updated advisory dated Jan. 8, 2019, SEC warns the public against Paysbook:
…those who act as salesmen, brokers, dealers, or agents of these companies in selling or convincing people to invest in [an] any unregistered investment scheme (such as Paysbook, if it has not yet secured [a] license to engage in such)… be prosecuted and held criminally liable…[mine emphasis]
Accordingly, those who invite or recruit other people to join or invest… may be held criminally liable, or accordingly sanctioned, or penalized…. Furthermore, the names of all those involved will be reported to the Bureau of Internal Revenue (BIR) so that the appropriate penalties and/or taxes be correspondingly assessed.
No grounds to call their activities investment schemes, Paysbook says
Paysbook founder Arjay Gallenero stated on his Facebook Live last August 2018 claiming that his company is willing to comply with any requirement possible.
He also reiterated his claim during his interview on Business Cafe that Paysbook is more than willing to comply with all the requirements needed for the business to sustain itself. RQJ
(Featured Image: Paysbook company profile from Arjay Gallenero Facebook)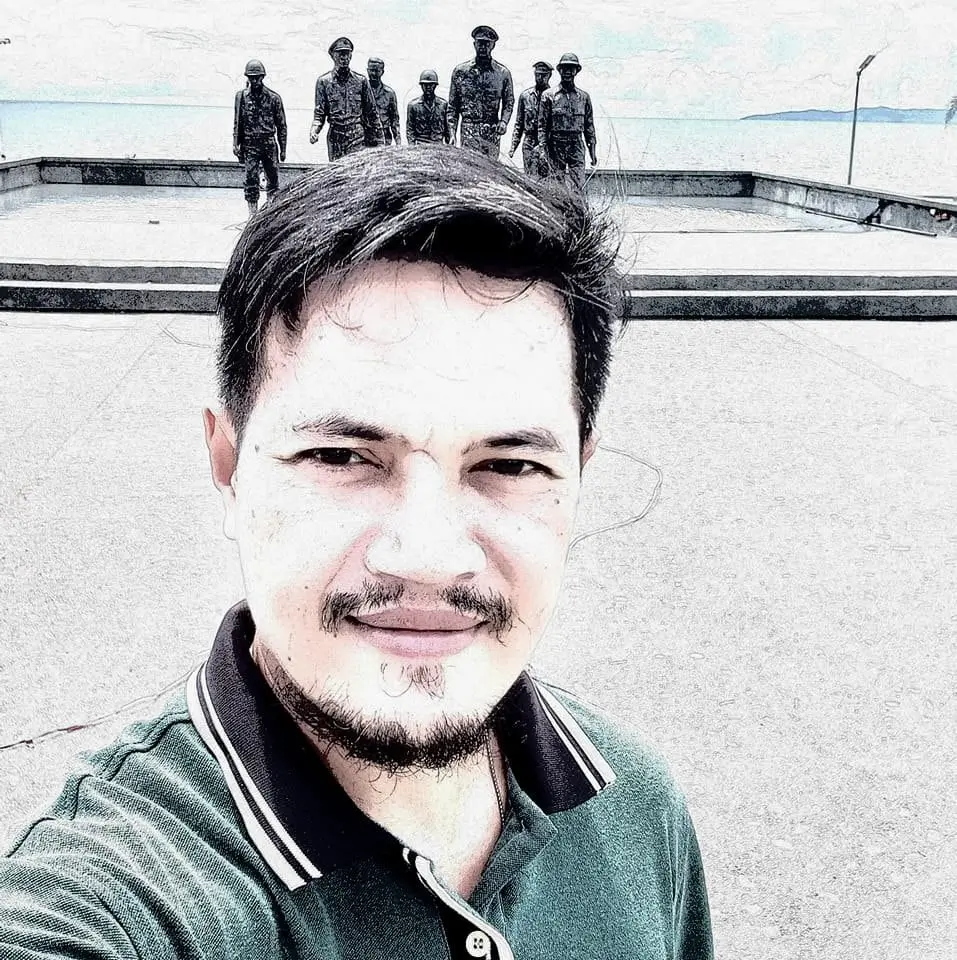 Regel Javines, at present, is working on his M.A. in Philosophy at the University of San Carlos attempting to understand life and existence through the lens of gnostic spirituality and ontological mathematics. He has been writing since 2011 publishing news, commentary, and opinion about politics, law, and various pressing social issues of interest. More >>