UPDATED: As of Feb. 10, 2023, 7am PST Philippine Time
A strong earthquake hits Turkey and Syria with over 21,000 died as of Feb. 6, 2023, The Guardian reported after Turkish officials and medics declared that 17,674 people had died in Turkey alone.
Meanwhile, the Syrian White Helmets groups, The Guardian said, reported that 3,377 people died in Syria. Rescue operations have been undergoing challenges as the freezing weather in the region continued.
UPDATED: As of Feb. 7, 2023, 9:35am PST Philippine Time
A magnitude 7.8 strong earthquake hits Turkey near the northern border of Syria today at 4:17am local time (9:17am PST Philippine Time), the United States Geological Survey (USGS) reported on its website earlier today, Feb. 6, 2023.
The US scientific agency also reported that a magnitude 6.7 aftershock followed 11 minutes later. It also reported that the magnitude 7.8 earthquake resulted from strike-slip faulting at shallow depths. The center of the earthquake was about 33 kilometers (20 miles) from Gaziantep and was about 18 kilometers (11 miles) deep.
As of posting time, the strong earthquake kills over 3,000 people as reported by Al Jazeera where at least Turkish authorities confirmed 2,316 people died in Turkey and reportedly another 1,293 in Syria.
Tremors from the strong magnitude 7.8 earthquake in Turkey were also felt in Cyprus, Lebanon, and as far away as Greenland.
"The large earthquakes in Turkey were clearly registered on the seismographs in Denmark and Greenland," seismologist Tine Larsen of the Geological Survey of Denmark and Greenland told the AFP news agency, according to Al Jazeera.
Meanwhile, in northwest Syria, the opposition's Syrian Civil Defense described the situation in the rebel-held region as "disastrous", adding that entire buildings had collapsed and people were trapped under the rubble, Al Jazeera reported.
Turkish President Erdogan said on Twitter that "search and rescue teams were immediately dispatched" to the areas hit by the powerful earthquake. He also wrote, "We hope that we will get through this disaster together as soon as possible and with the least damage." RQJ
Photos in the aftermath of 7.8 magnitude earthquake in Turkey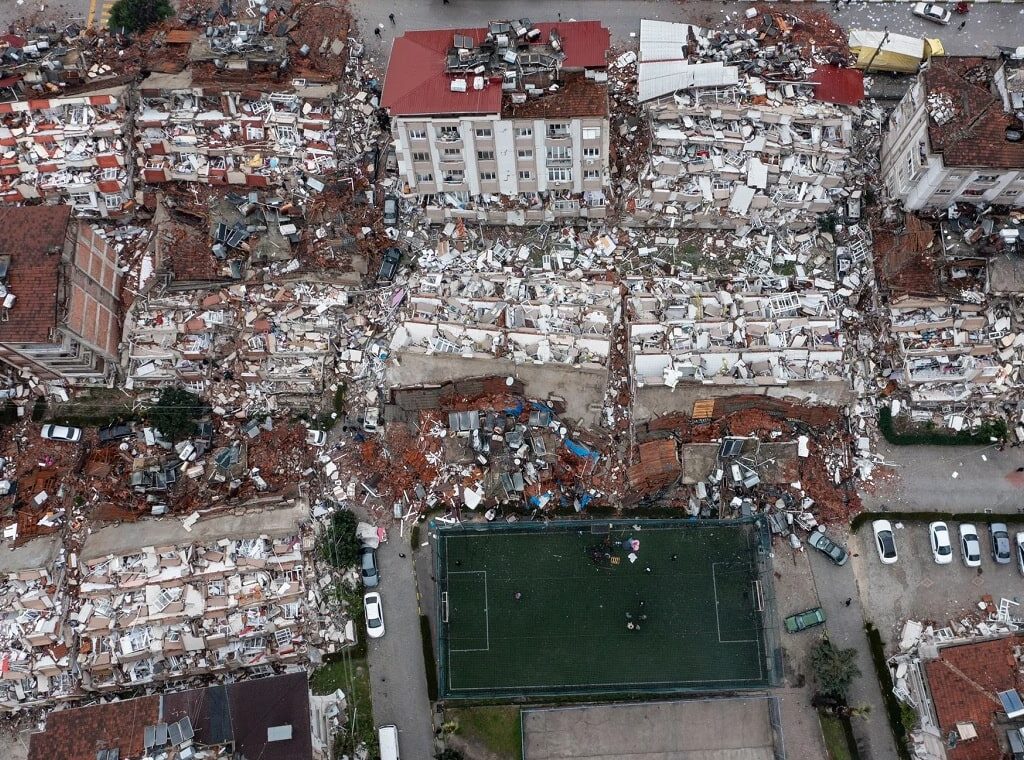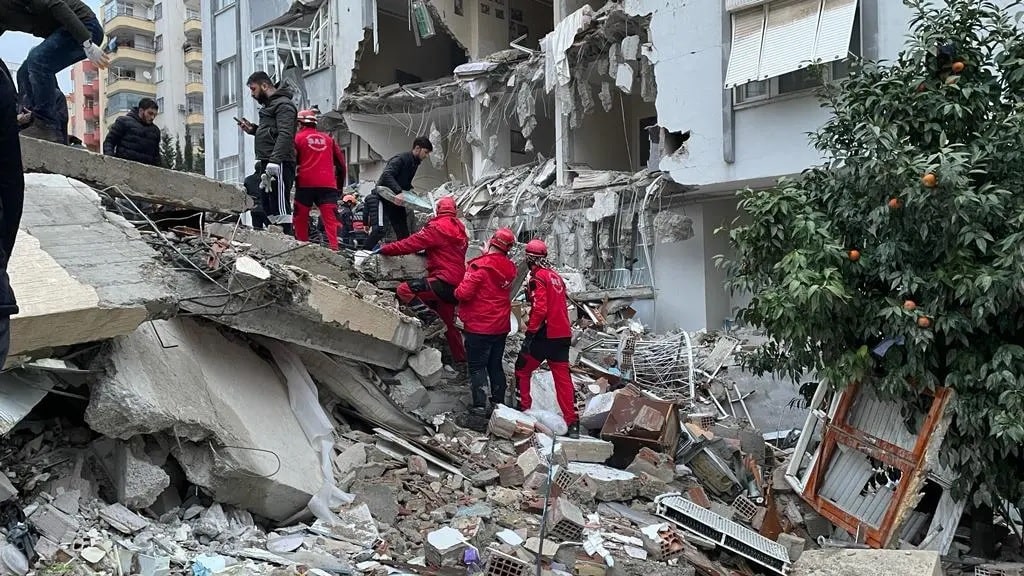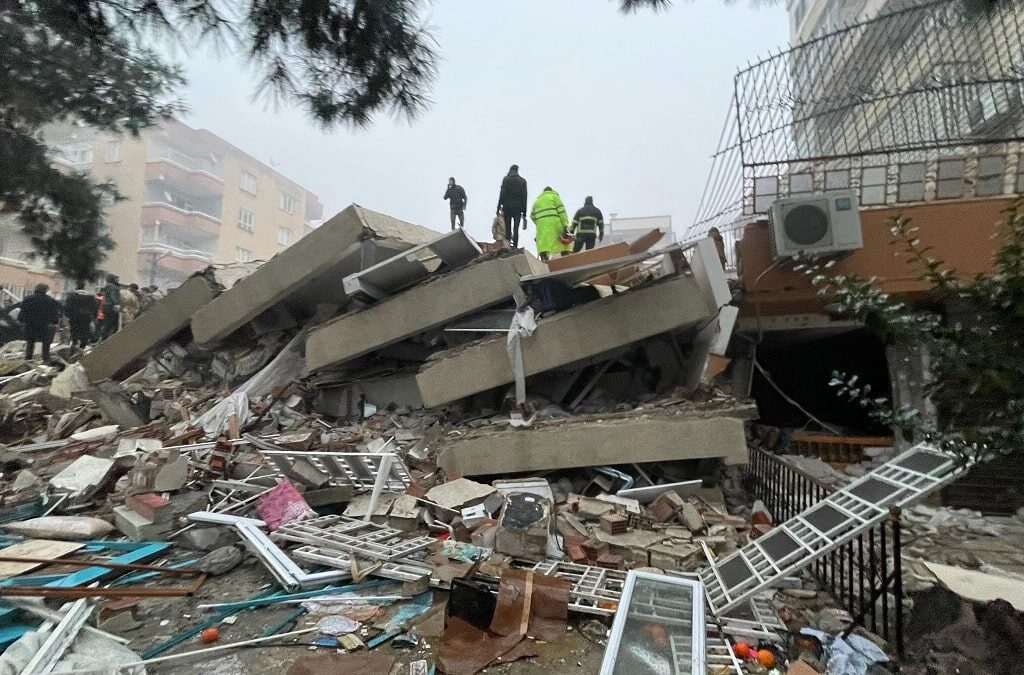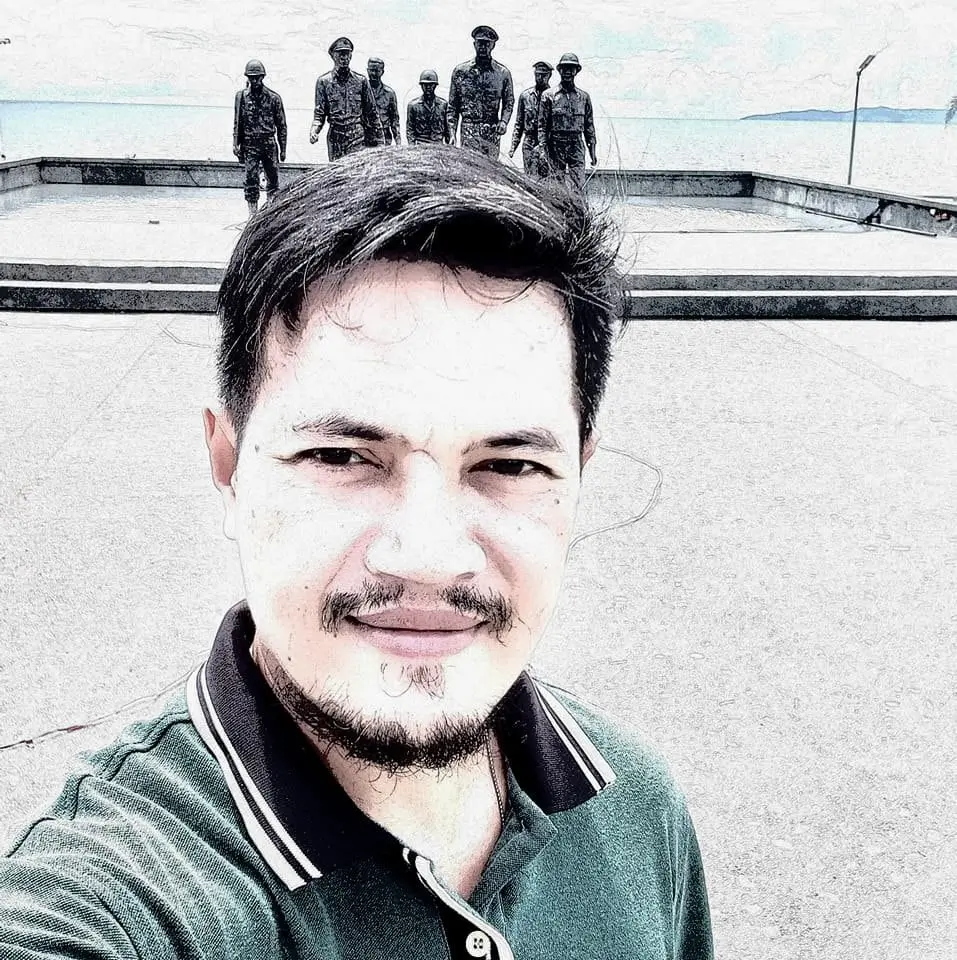 Regel Javines, at present, is working on his M.A. in Philosophy at the University of San Carlos attempting to understand life and existence through the lens of gnostic spirituality and ontological mathematics. He has been writing since 2011 publishing news, commentary, and opinion about politics, law, and various pressing social issues of interest. More >>