After Turkey and Syria earthquake tragedy, the UN pledges support.
The United Nations (UN) Secretary-General Antonio Guterres has declared full commitment to support assistance in the aftermath of the 7.8 magnitude Turkey and Syria earthquake tragedy that killed and injured thousands of people on Feb. 6, 2023.
"My heart goes out to the people of Turkey and Syria in this hour of tragedy," said the UN Secretary-General in a statement. "The United Nations is fully committed to supporting the response. Our teams are on the ground assessing the needs and providing assistance," he added.
Moreover, in a statement, he also said that the UN relied on the international community to help the victims and survivors of the tragic event. He said, "Many of whom were already in dire need of humanitarian aid in areas where access is a challenge."
Meanwhile, the World Health Organization (WHO) emergency medical teams have been allowed to provide essentials for the victims and the most impacted by the strong earthquake, WHO chief Tedros Adhanom Ghebreyesus said in a tweet.
@WHO's network of emergency medical team is activated to provide essential health care for the injured and most vulnerable affected by the earthquake that hit #Turkiye and #Syria this morning. Our thoughts are with families who have lost loved ones.

@DrTedros, Twitter page
Furthermore, the specialist UN surge teams from the Office of UN Disaster Assessment and Coordination (UNDAC) were "ready to deploy" despite reports of buildings collapsing in heavily built-up areas, said in a tweet. UNDAC was created in 1993 as part of the international emergency response system for sudden-onset emergencies. RQJ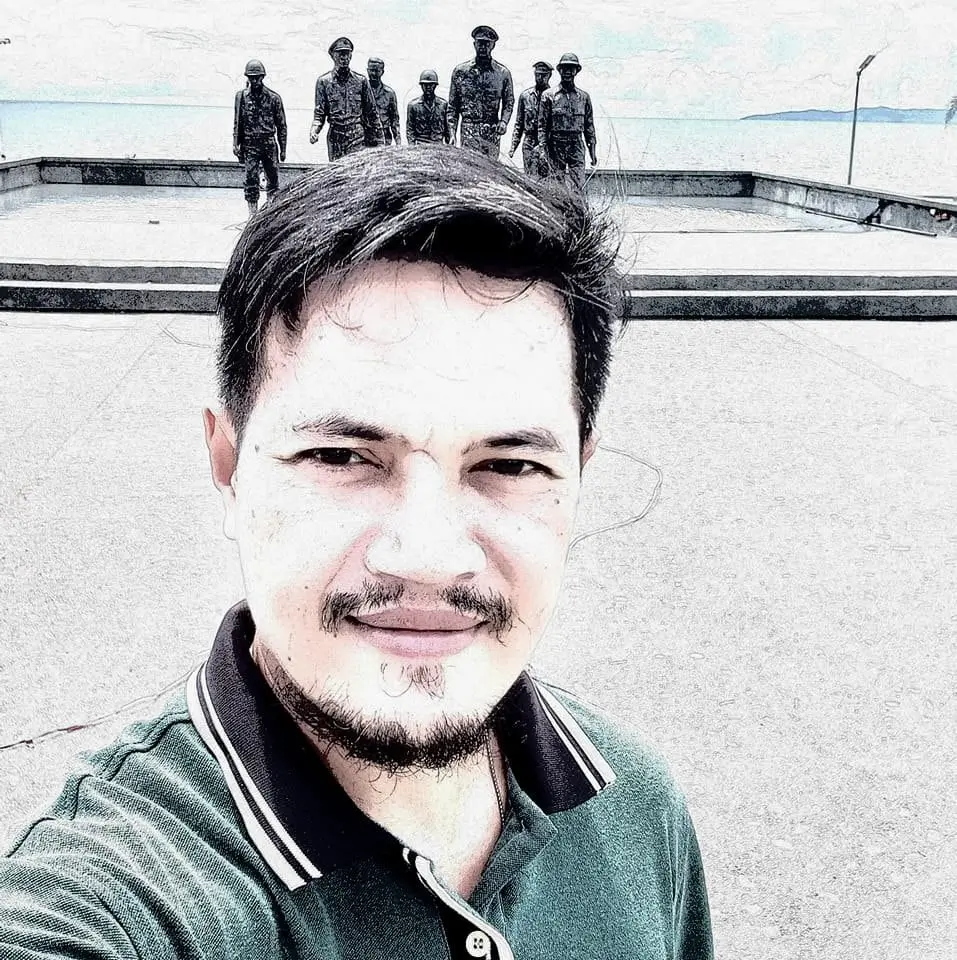 Regel Javines, at present, is working on his M.A. in Philosophy at the University of San Carlos attempting to understand life and existence through the lens of gnostic spirituality and ontological mathematics. He has been writing since 2011 publishing news, commentary, and opinion about politics, law, and various pressing social issues of interest. More >>